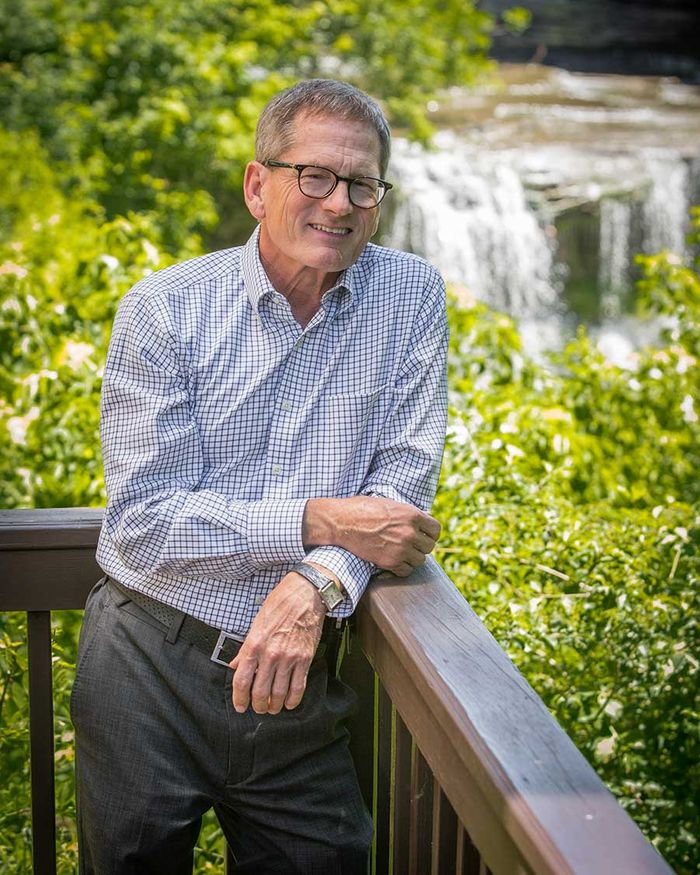 Who We Are
Healthnetwork Foundation was founded in 1991 by entrepreneur Bill Rowley as a give back to his fellow CEOs and business leaders who drive the economy and create opportunities for so many.
Bill found that his peers had great networks to get advice and direction about business issues, like marketing, strategy, legal, finance, accounting, etc., but they were at a loss when it came to what to do when faced with major medical problems. Bill set out to create a network of the best doctors and hospitals in the world and build a compassionate team of medical coordinators to guide supporters through their medical issues.
Today, our team of staff members handles over 5,000 medical requests each year. For 30 years, our nonprofit organization has been sustained by the generosity of our members, ensuring that we have the resources to serve and grow. As a nonprofit, we donate back to our physician and hospital partners to support medical research, advancing medicine for all.
Scroll down to meet our team and our Board of Advisors.