People tend to think multi-million-dollar gifts are what makes up medical philanthropy. Healthnetwork Foundation knows that gifts of all sizes are important to physicians and hospitals. Many of our supporters want to make their gifts impactful, but don't know how to accomplish this.
When we get patients and doctors together, people are motivated and inspired to give back. Having relationships with the teams who are leading medical discoveries is a privilege we share with the families who need them.
Here are some of the ways we support medical advances: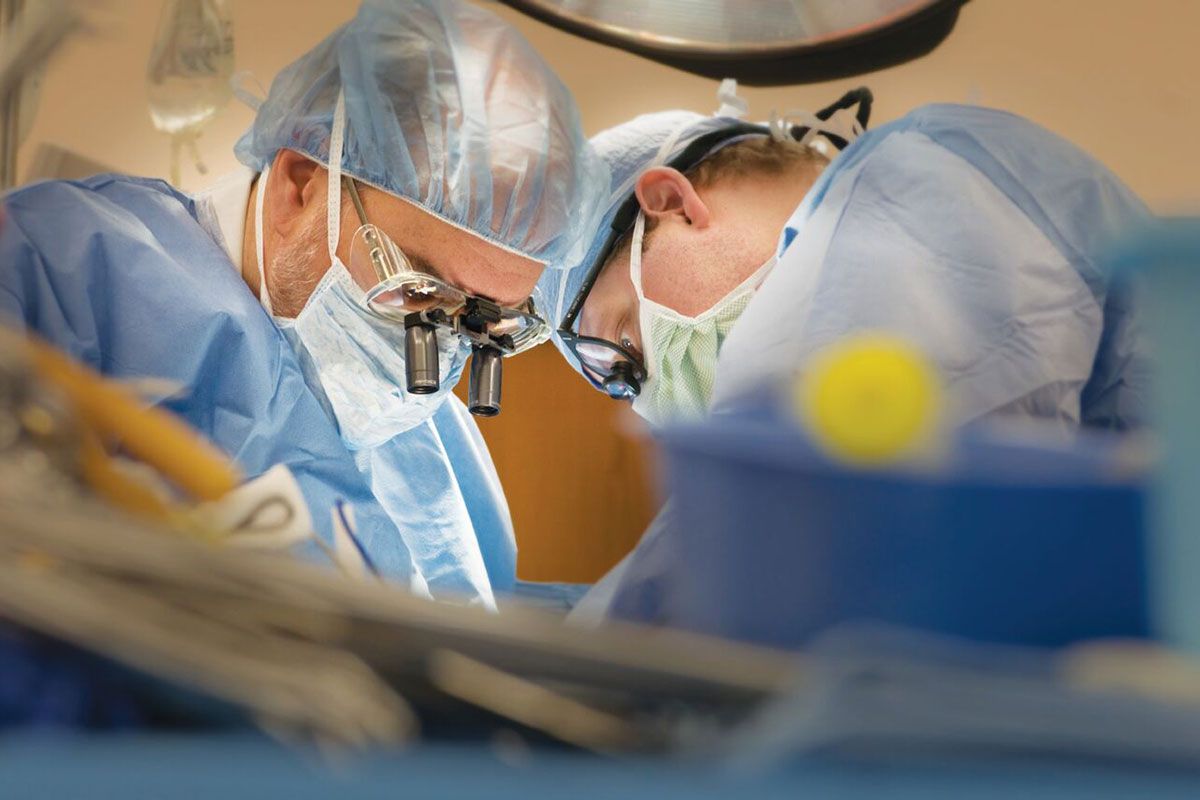 Honoring Physicians
Healthnetwork selects physicians based on feedback from grateful patients and supporters. As a Healthnetwork Service Excellence Award recipient, each physician or medical researcher receives a donation to be applied towards their research or clinical activities, and attends a dinner hosted by Healthnetwork in their honor.
To date, Healthnetwork has contributed over $1.3M in Service Excellence Awards towards the vital research of physicians in over 30 medical specialties.
See all of the physicians honored with our Service Excellence Award
2020 Service Excellence Award Recipients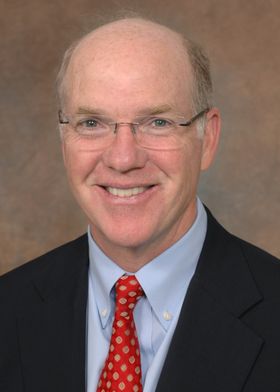 William Barrett, MD
Chair, Department of Radiation Oncology; Director, UC Cancer Institute
UC Health Medical Center | Cincinnati OH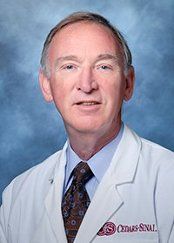 Richard A. Lewis, MD
Director, Electromyography Laboratory; Neuromuscular Disorders/Neurology
Cedars-Sinai Medical Center | Los Angeles CA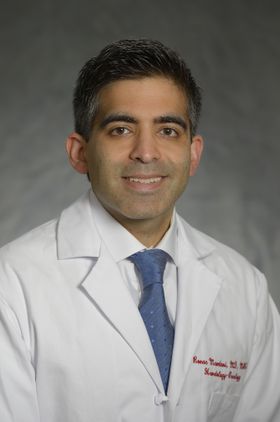 Ronac Mamtani, MD, MSCE
Medical Oncologist – Bladder Cancer
Penn Medicine | Philadelphia PA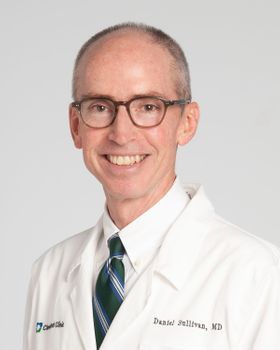 Daniel Sullivan, MD
Director, National Consultation Service
Cleveland Clinic | Cleveland OH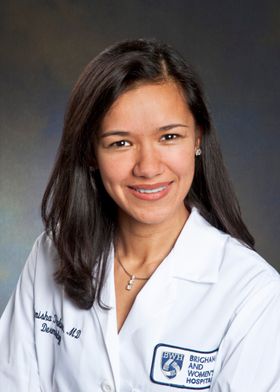 Manisha Thakuria, MD
Director, Merkel Cell Carcinoma Clinic
Dana-Farber Cancer Institute, Brigham and Women's Cancer Center | Boston MA
2020 Service Excellence | COVID-19 Focused Donations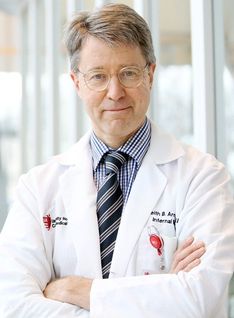 Keith B. Armitage, MD, MACP
Medical Director, Roe Green Center for Travel Medicine & Global Health
University Hospitals | Cleveland OH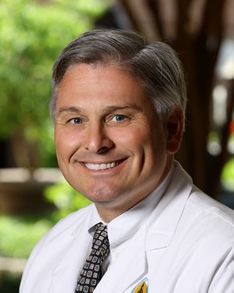 Paul Auwaerter, MBA, MD
Clinical Director, Division of Infectious Diseases
Johns Hopkins Hospital | Baltimore MD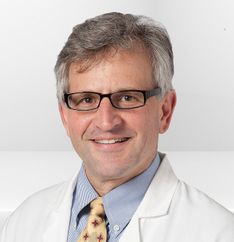 Steve Gordon, MD
Chairman, Department of Infectious Disease
Cleveland Clinic | Cleveland OH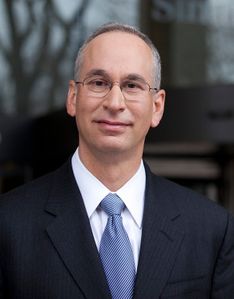 David L. Reich, MD
President and Chief Operating Officer
The Mount Sinai Hospital | New York NY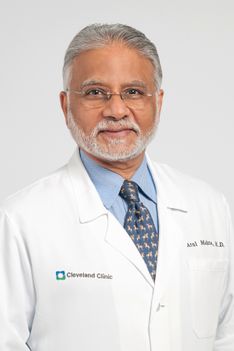 Atul Mehta, MD
Pulmonary Medicine
Cleveland Clinic | Cleveland OH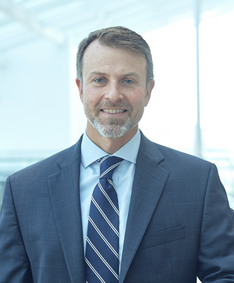 E. John Wherry, PhD
Chair, Department of Systems Pharmacology & Translational Therapeutics; Director, Institute for Immunology
Penn Medicine | Philadelphia PA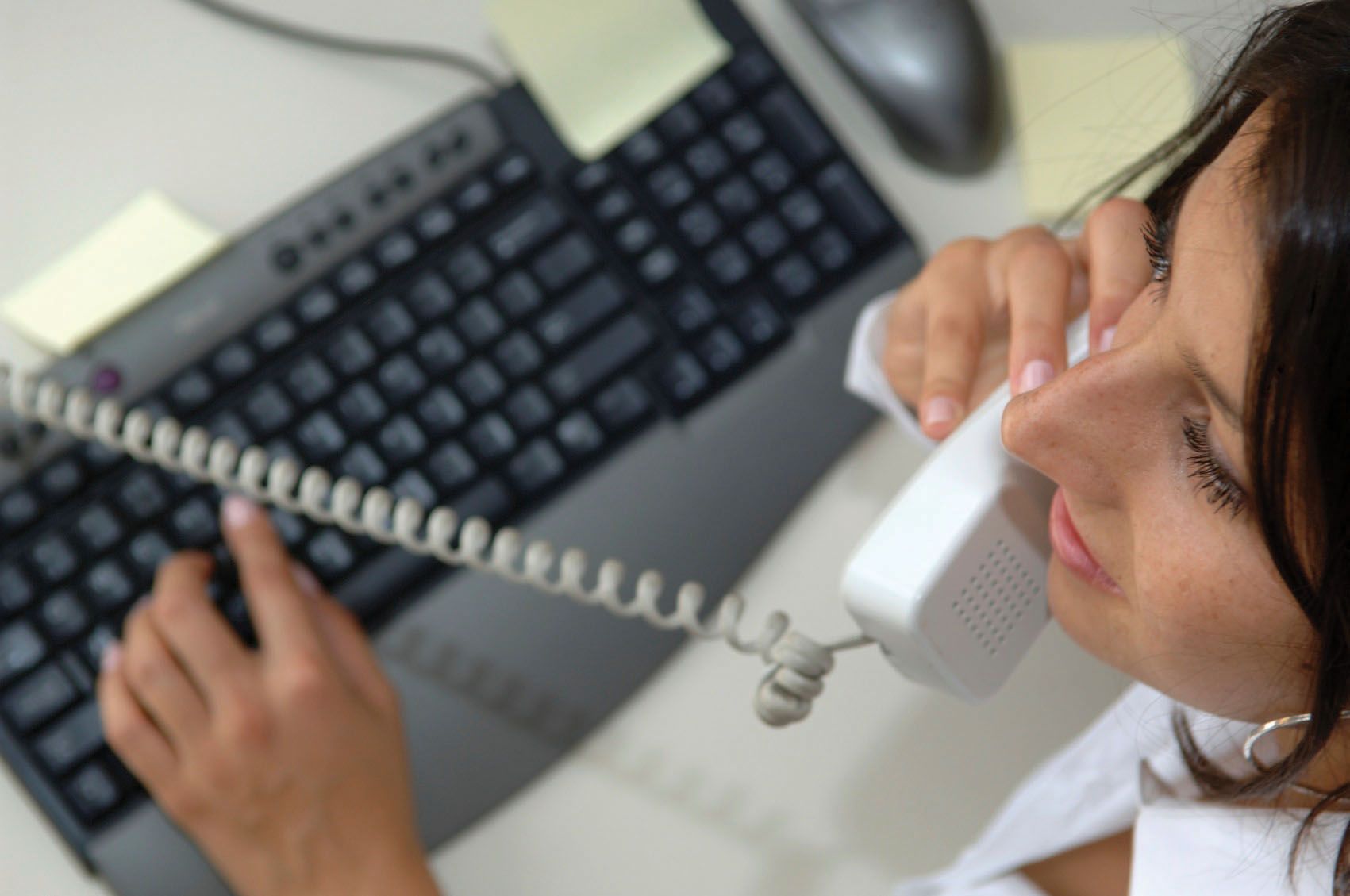 Honoring Hospital Caregivers
Healthnetwork's Exceptional Care Awards are presented annually to recognize hospital staff who share in our mission to provide exceptional care and attention to all Healthnetwork supporters.
Healthnetwork celebrates their dedication and outstanding service with a donation to support their department operations.
2020 Exceptional Care Award Honorees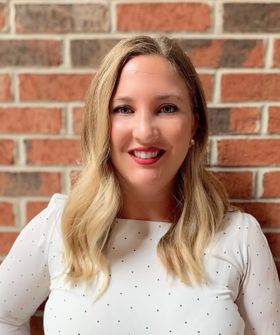 Rachel Greenlee
Patient Concierge
Penn Medicine | Philadelphia PA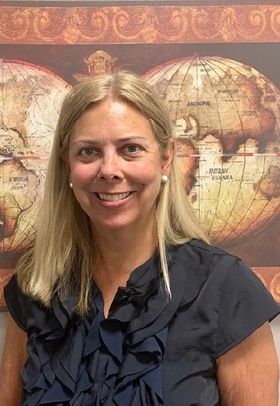 Kerin Howard, RD
Director of International
Brigham and Women's Hospital | Boston MA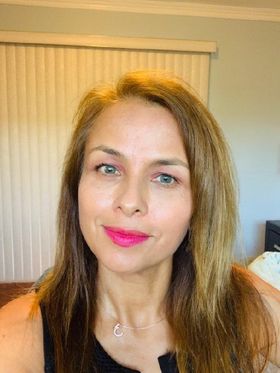 Cecilia Patino, RN, BSN
Clinical Coordinator
Cedars-Sinai Medical Center | Los Angeles CA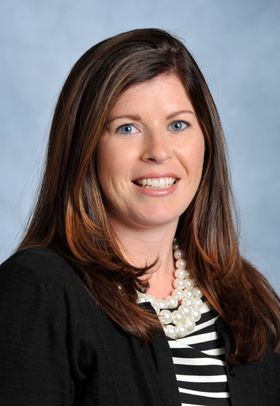 Melissa Richmond
Client Specialist, Corporate Relations
Johns Hopkins Hospital | Baltimore MD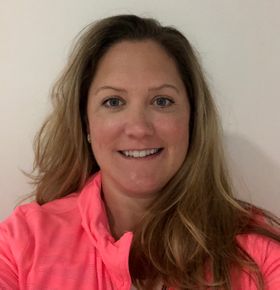 Zoë Zelazny, MA, MSN, BA, RN
Nurse Manager
Cleveland Clinic | Cleveland OH
Joining with our Supporters in Their Philanthropy
In 2017, the Stamps Family and Healthnetwork donated $500K to Dana-Farber Cancer Institute and Baptist Health South Florida. Philanthropists Penny and E. Roe Stamps, IV, are regarded as among the biggest supporters of higher education in the U.S. In 2017, their charitable interests broadened to healthcare after a brave and personal battle with cancer.
In 2018, the Minoff Family, including longtime Healthnetwork supporter Barry Minoff, pledged an eight-figure gift to the University Hospitals of Cleveland in honor of the wonderful care they have received over the years.
Several Healthnetwork donors, including Dave Herche and Richard Seaman, joined Healthnetwork in donating a total of $500K in 2018 to support research by two of Cleveland Clinic's finest physicians: Lars G. Svensson, MD, PhD, and Eric Klein, MD, and their #1 ranked programs.