People tend to think multi-million-dollar gifts are what makes up medical philanthropy. Healthnetwork Foundation knows that gifts of all sizes are important to physicians and hospitals. Many of our supporters want to make their gifts impactful, but don't know how to accomplish this.
When we get patients and doctors together, people are motivated and inspired to give back. Having relationships with the teams who are leading medical discoveries is a privilege we share with the families who need them.
Here are some of the ways we support medical advances: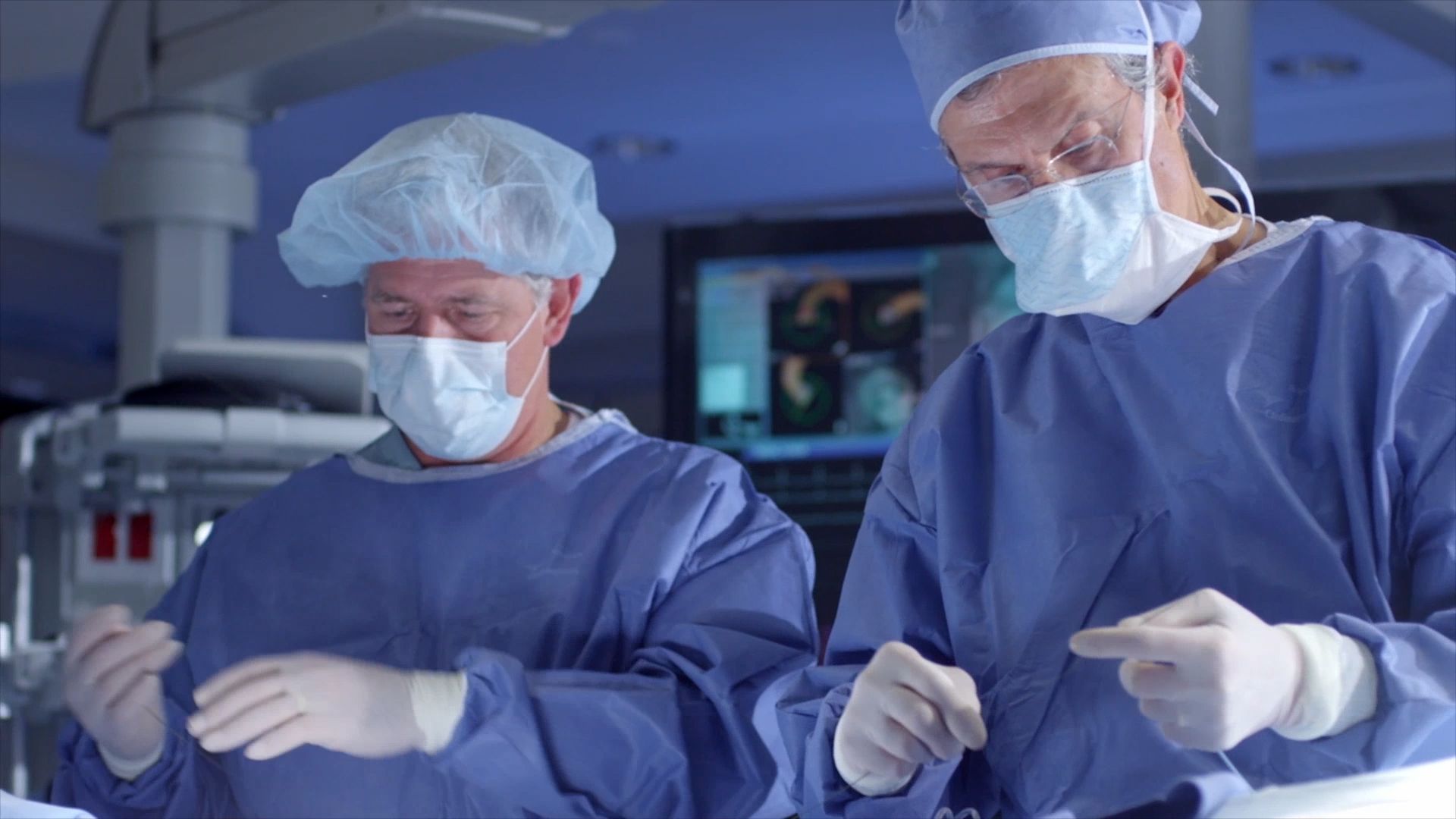 Honoring Physicians
Healthnetwork selects physicians based on feedback from grateful patients and supporters. As a Healthnetwork Service Excellence Award recipient, each physician or medical researcher receives a donation to be applied towards their research or clinical activities, and attends a dinner hosted by Healthnetwork in their honor. These dinners which often include family and fellow hospital leaders, prove invaluable to foster deep relationships between physicians and Healthnetwork staff.
To date, Healthnetwork has contributed over $1.9M+ in Service Excellence Awards towards the vital research of physicians in over 30 medical specialties.
See all of the 160 physicians honored with our Service Excellence Awards
2022 Service Excellence Award Recipients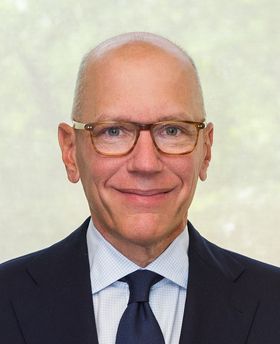 David Adams, MD
Mount Sinai, New York, NY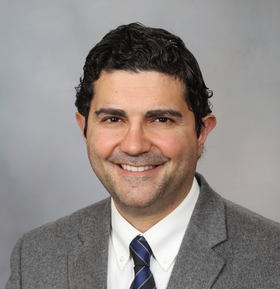 Mohamad Bydon, MD
Mayo Clinic, Rochester, MN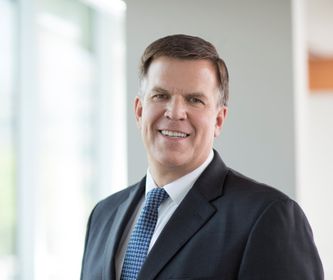 Brian Donley, MD
Cleveland Clinic London, London, UK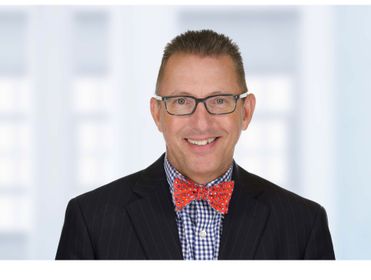 Mark Dunbar, OD, FAAO
Bascom Palmer Eye Institute, Miami, FL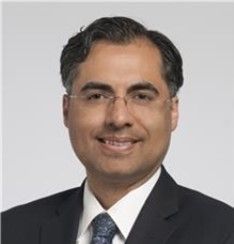 Jerry Estep, MD
Cleveland Clinic Florida, Weston, FL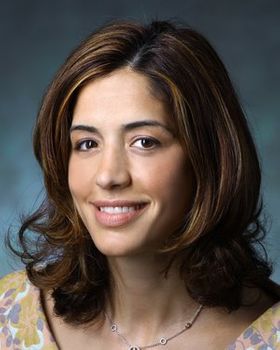 Carole Fakhry, MD, MPH
Johns Hopkins Hospital, Baltimore, MD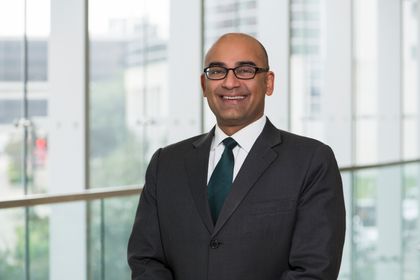 Alok Madan, PhD, MPH
Houston Methodist, Houston, TX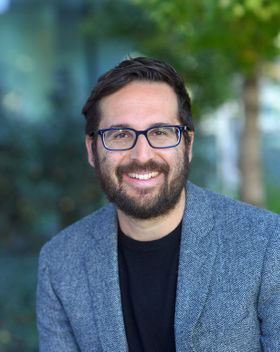 Mitchel Seruya, MD
Cedars-Sinai Medical Center, Los Angeles, CA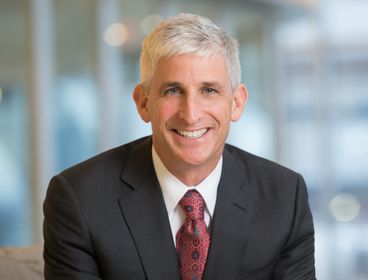 Dan Simon, MD
University Hospitals, Cleveland, OH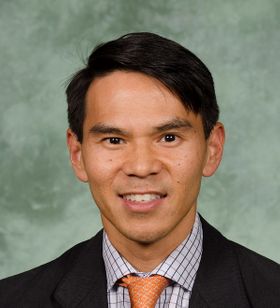 Edwin Su, MD
Hospital for Special Surgery, New York, NY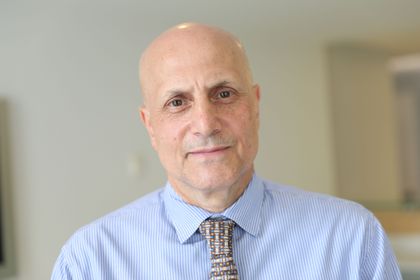 Abraham Warshaw, MD
Mount Sinai, New York, NY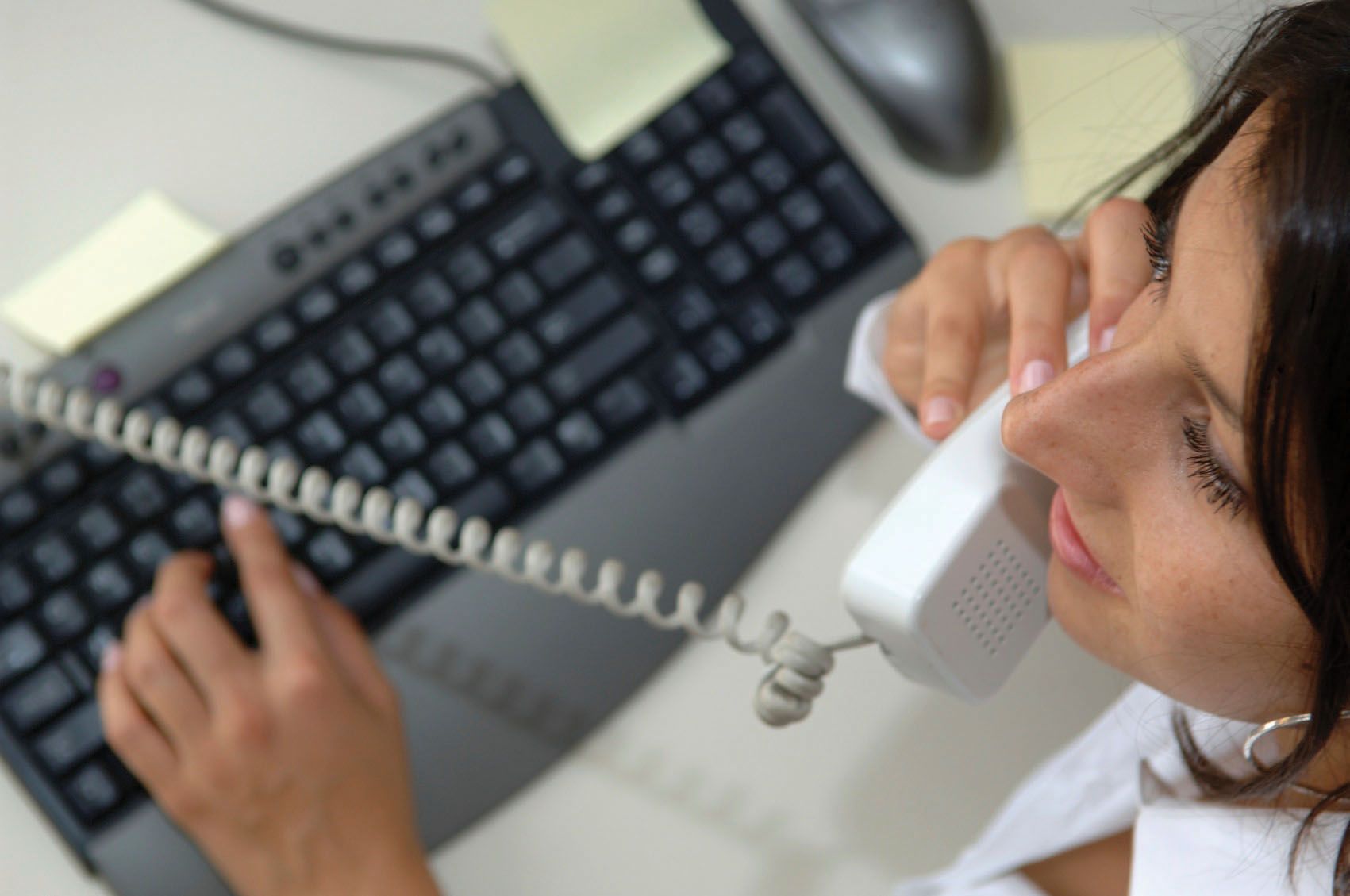 Honoring Hospital Caregivers
Healthnetwork's Exceptional Care Awards are presented annually to recognize hospital staff who share in our mission to provide exceptional care and attention to all Healthnetwork supporters.
Healthnetwork celebrates their dedication and outstanding service with a donation to support their department operations.
2022 Exceptional Care Award Honorees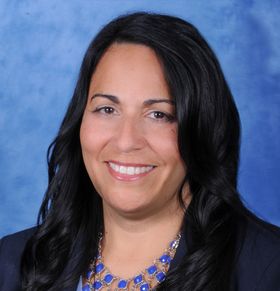 Teresita Lopez
Nicklaus Children's Hospital, Miami, FL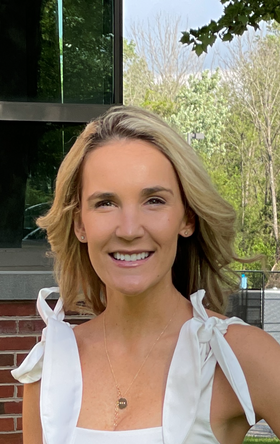 Kelly Patchak
Johns Hopkins Hospital, Baltimore, MD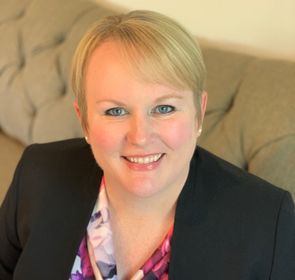 Maureen Patton
Children's Hospital of Philadelphia, Philadelphia, PA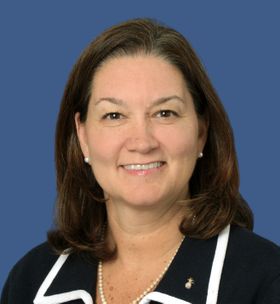 Jamie Thomas
Baptist Health, South Florida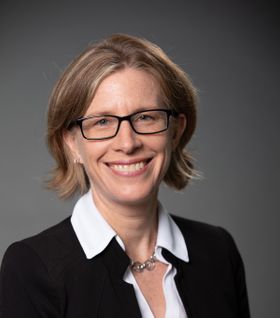 Vikki Winks
Yale New Haven Health, New Haven, CT