People tend to think multi-million-dollar gifts are what makes up medical philanthropy. Healthnetwork Foundation knows that gifts of all sizes are important to physicians and hospitals. Many of our supporters want to make their gifts impactful, but don't know how to accomplish this.
When we get patients and doctors together, people are motivated and inspired to give back. Having relationships with the teams who are leading medical discoveries is a privilege we share with the families who need them.
Here are some of the ways we support medical advances: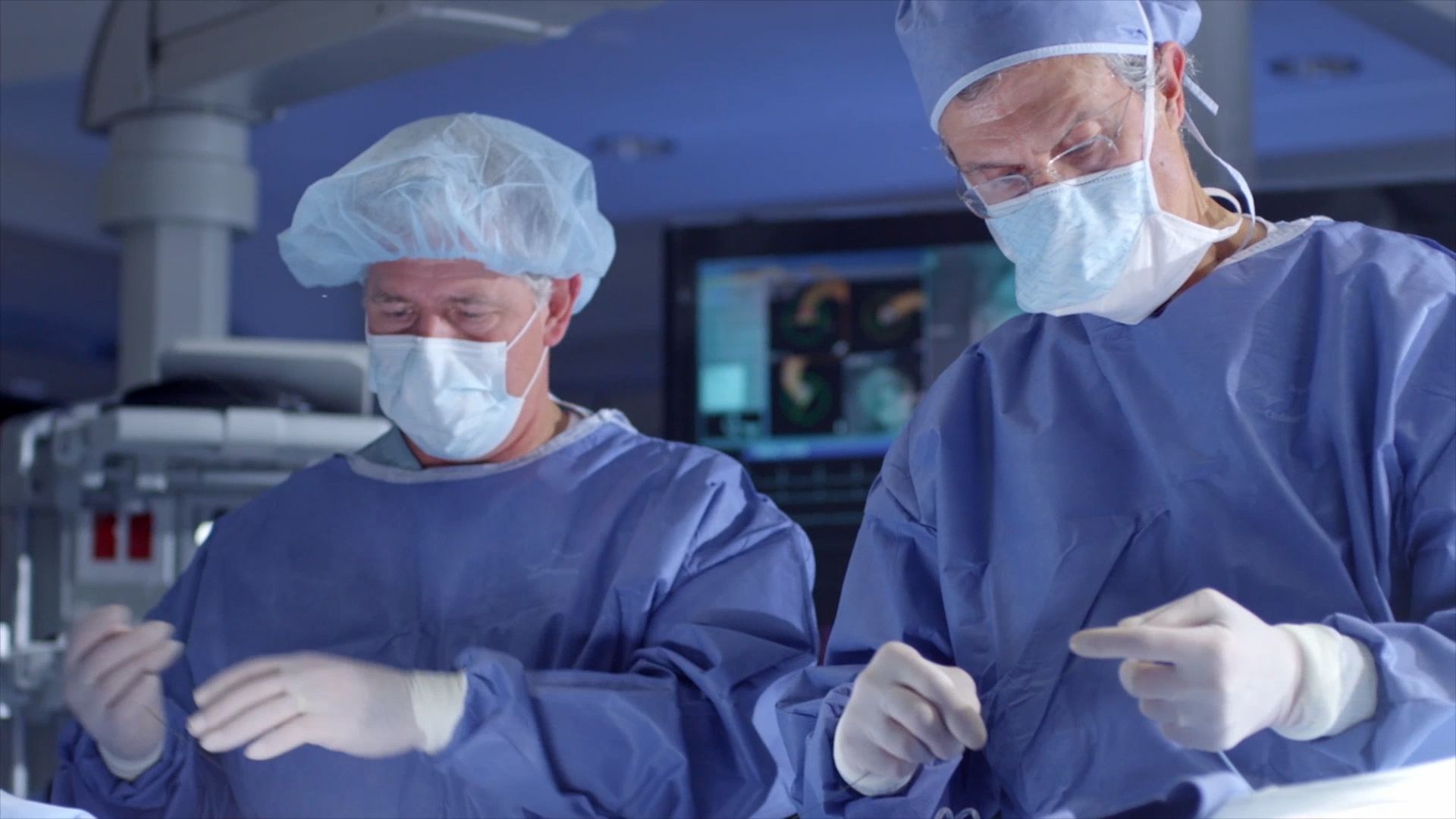 Honoring Physicians
Healthnetwork selects physicians based on feedback from grateful patients and supporters. As a Healthnetwork Service Excellence Award recipient, each physician or medical researcher receives a donation to be applied towards their research or clinical activities and attends a dinner hosted by Healthnetwork in their honor. These dinners which often include family and fellow hospital leaders, prove invaluable to foster deep relationships between physicians and Healthnetwork staff.
To date, Healthnetwork has contributed over $2.7M+ in Service Excellence Awards towards the vital research of physicians in over 30 medical specialties.
See all of the 170 physicians honored with our Service Excellence Awards
2023 Service Excellence Award Recipients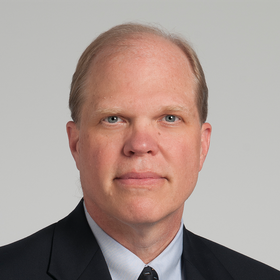 Kenneth Angermeier, MD
Cleveland Clinic, Cleveland, OH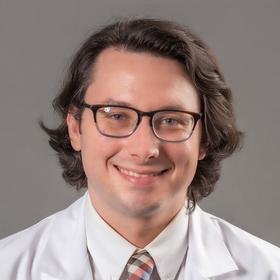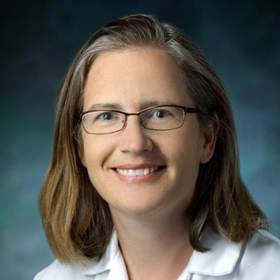 Cynthia Boyd, MD
Johns Hopkins Hospital, Baltimore, MD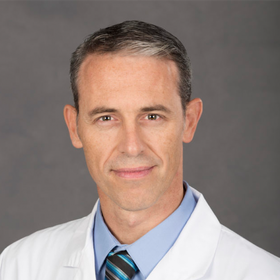 Nicolas Brozzi, MD
Cleveland Clinic Florida, Weston, FL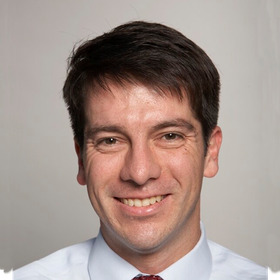 Daniel Caplivski, MD
Mount Sinai Health System, New York, NY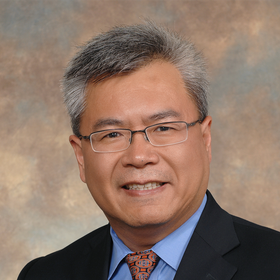 Joseph Cheng, MD
UC Health, Cincinnati, OH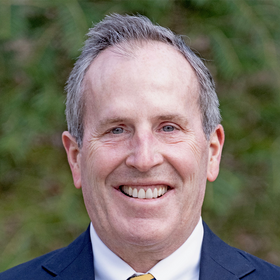 Michael Koehler, MD
University Hospitals, Cleveland, OH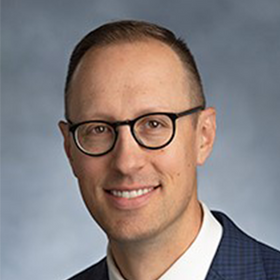 Shaun Mendenhall, MD
Children's Hospital of Philadelphia, Philadelphia, PA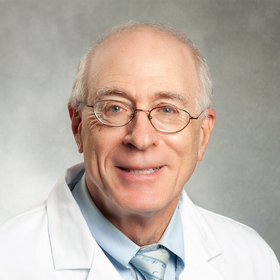 Michael Mufson, MD
Brigham and Women's Hospital, Boston, MA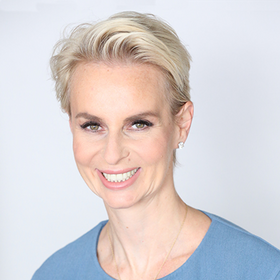 Elena Ratner, MD
Yale New Haven Health, New Haven, CT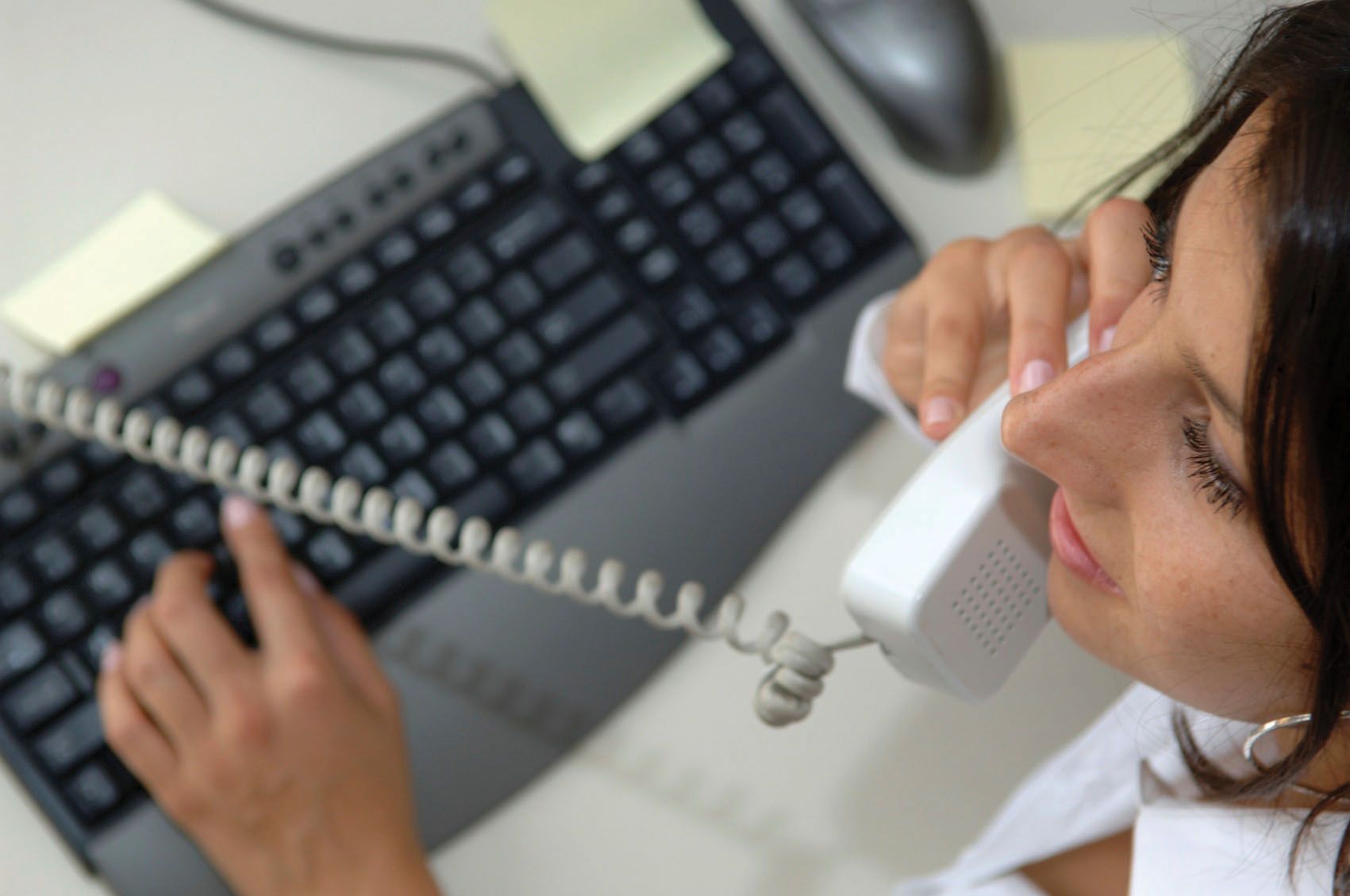 Honoring Hospital Caregivers
Healthnetwork's Exceptional Care Awards are presented annually to recognize hospital staff who share in our mission to provide exceptional care and attention to all Healthnetwork supporters.
Healthnetwork celebrates their dedication and outstanding service with a donation to support their department operations.
2023 Exceptional Care Award Honorees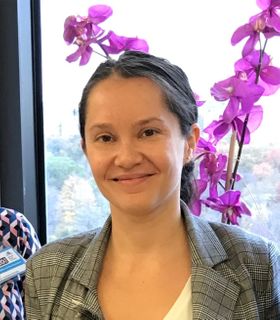 Gina Basora
Mount Sinai Health System, New York, NY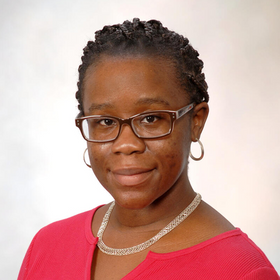 Naomi Black
Mayo Clinic, Jacksonville, Fl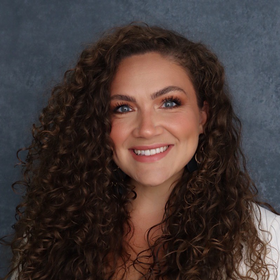 Alexandria Nunez, RN
Cedars-Sinai Medical Center, Los Angeles, CA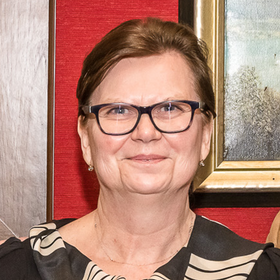 Iwona Resiak
Brigham and Women's Hospital, Boston, MA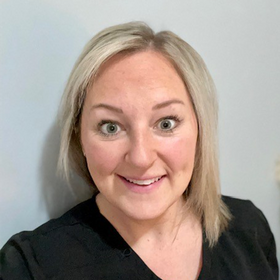 Katie Stamper, LPN
The University of Kansas Hospital, Overland Park, KS