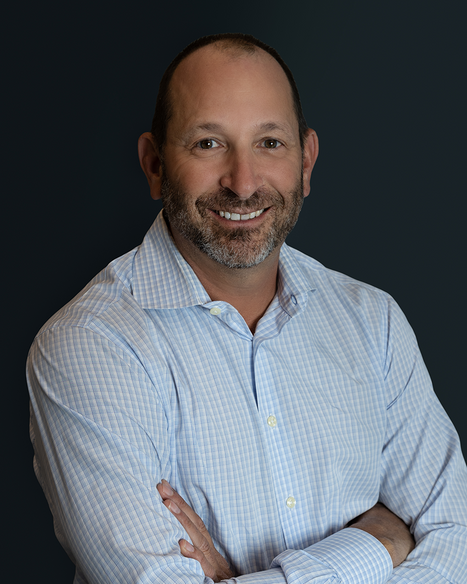 Josh Guttman
Cofounder & President, The Kable Group
Josh is the Cofounder and President of the Kable Group, a Cincinnati based company focused on workforce development via staffing, education, and consulting.
Prior to The Kable Group, Josh spent 20 years in the media business including being the Cofounder of TSJ Media a Hispanic focused media company.
Josh serves on several community boards in the Cincinnati area. Josh is has been married to his wife, Michele, for 23 years and has 3 children. He graduated from The Ohio State University with a degree in Marketing.