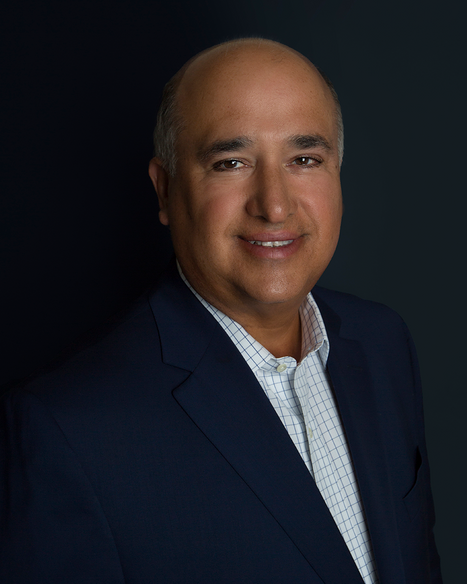 Bernardo Fernandez, Jr., MD
CEO, Baptist Health Medical Group
Dr. Bernie Fernandez shapes the strategy and vision for the expansion of physician enterprises. He also represents physician interests throughout Baptist Health.
An internist who specializes in vascular medicine, Dr. Fernandez most recently served as president of Cleveland Clinic Florida, an organization of 200 physicians and 2,000 employees with multiple locations throughout the region. In 2013, Governor Rick Scott appointed him to the Florida Board of Medicine, where he currently is vice chairman.
Born in Havana, Dr. Fernandez received his medical degree from the Ponce Medical School of Medicine in Ponce, Puerto Rico. He completed a residency in internal medicine and a fellowship in vascular medicine at the Cleveland Clinic in Ohio. He also holds an MBA from the University of Miami School of Business and is a graduate of the Wharton School of Business Executive Development Program.