Testimonials
We consider it a great honor to serve as a personal health advocate for those going through medical issues, and over the years we have been fortunate to have helped tens of thousands of people.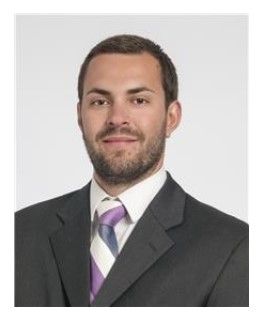 Wearable Technology, Valuable Data
by Richard H. Cartabuke, MD
Internal Medicine and Geriatrics, Cleveland Clinic
Medical Director, Healthnetwork Foundation
When a patient wants to speak with me about diet changes, our conversation might traditionally go something like this:
Me: How are you eating these days?
Patient: Generally healthy.
Me: Okay, take me through what you ate yesterday.
Patient: Um… Eggs for breakfast. No wait, a bagel.
Sound familiar? Our memories are very unreliable for things like this. I can barely remember what I ate for lunch an hour ago, let alone my entire menu yesterday! We also face a recency bias, meaning we might report "generally healthy" based on how we've been eating for the last week or two. But what about the last month? Six months? As your physician, that's what I would want to know about. So then patient might try keeping a food journal, but for most people that is tedious and doesn't last long. The result: It's nearly impossible to get an objective report on eating habits.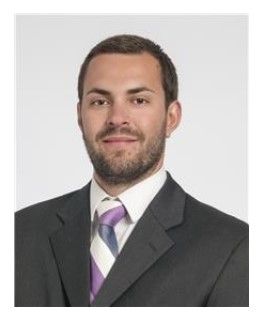 A Personalized Prescription
by Richard H. Cartabuke, MD
Internal Medicine and Geriatrics, Cleveland Clinic
Medical Director, Healthnetwork Foundation
What if a drug that works for most people turned toxic in your body because of your genetic makeup? What if your genes rendered a certain medication useless while making another super effective? It may not be too much longer before we have answers to these kind of questions. In limited cases, we already do!
More Time
"I dodged a bone marrow transplant, and I am surrounded by rock star physicians and medical scientists!"
by Teresa C. Davidson
When a diagnosis I received in 2001, Polycythemia Vera, transitioned into a more serious form of a rare blood cancer and incurable leukemia, Myelofibrosis, I thought I had no good options. I had been treated by a local hematologist with phlebotomies and oral chemo since 2004. When my blood counts were fluctuating in 2021, a bone marrow biopsy revealed the severity of a fibrotic bone marrow and the ongoing presence of a genetic mutation, impacting healthy blood production. I was referred to a bone marrow transplant specialist who reiterated that a bone marrow or stem cell transplant was the only cure. However, the mortality rate for 70 year-old-me approached less than 50 percent.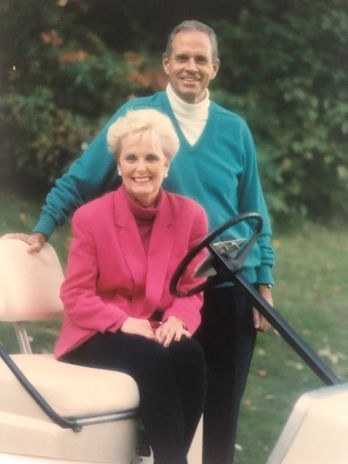 Grateful for Good Health Partners
Carole & Lawrence (Laurie) Doogel have nine children and 23 grandchildren in Michigan, Colorado and California. They take comfort in knowing that should something happen to anyone in their family – Healthnetwork is ready and able to step in with resources. Laurie shares "I believe in the good that you do and will continue to support Healthnetwork and the Boca Grande Health Clinic. Both of you have proven to be an important contributor to the health of our family!"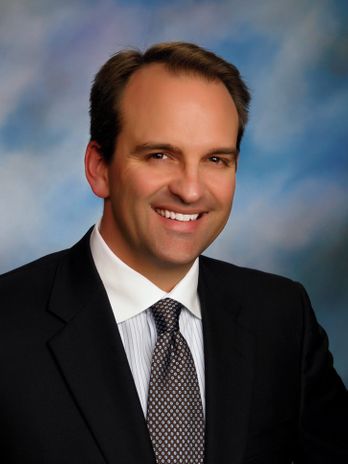 From Hopeless to Hopeful With Long-Haul COVID
Michael Stoltzfus was diagnosed with COVID 19 in June 2020 and had a difficult course that involved lung and nerve damage. Fortunately, Michael started showing signs of recovery between October and December of 2020 but started experiencing relapses caused by emotional triggers from work and family life. His relapses typically began with headaches, followed by extreme fatigue. These long haul COVID relapses started occurring monthly.
Watch our video to see lives changed by access to the best medical care!