Testimonials
We consider it a great honor to serve as a personal health advocate for those going through medical issues, and over the years we have been fortunate to have helped tens of thousands of people.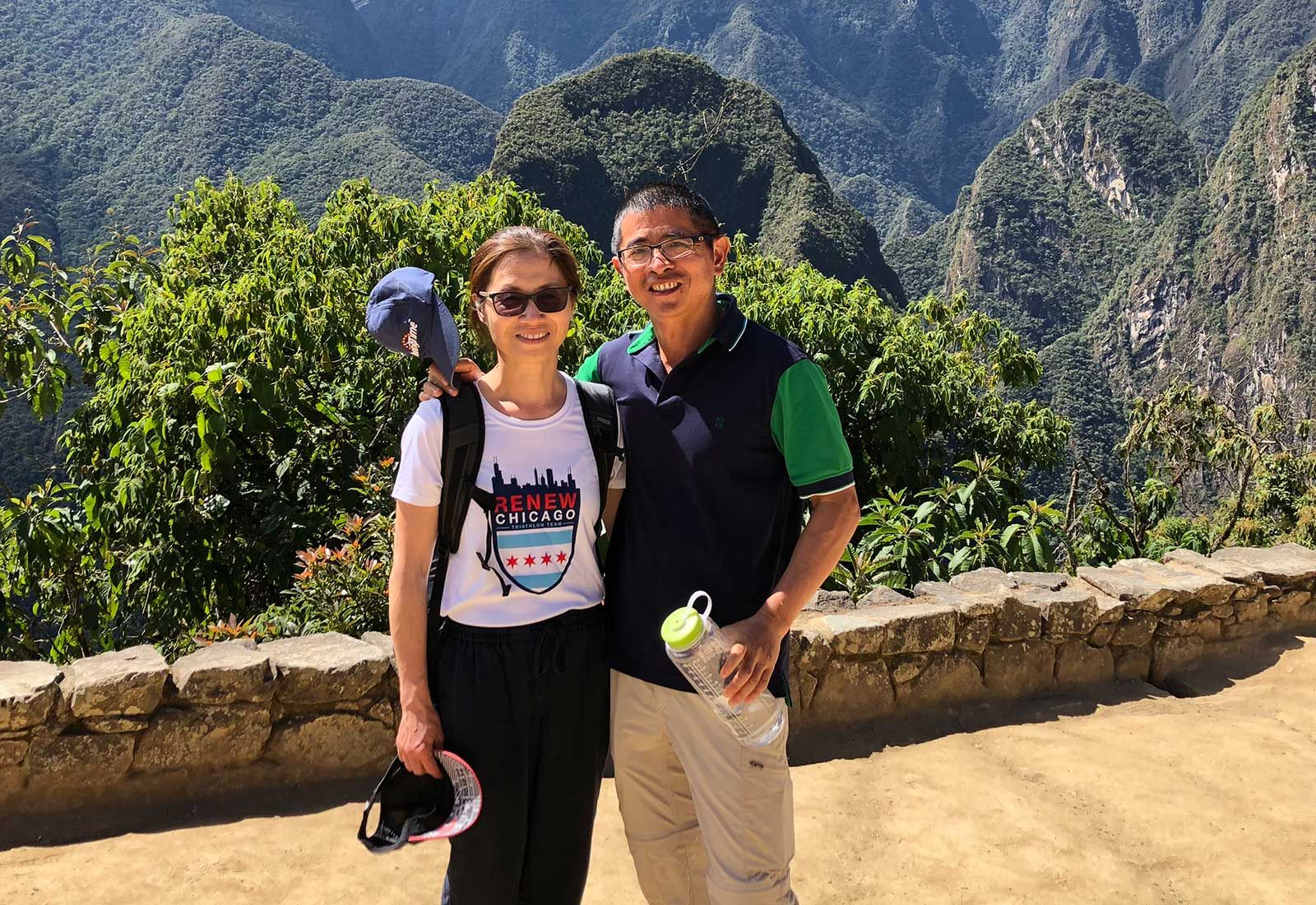 "Most people don't have access to a network like this. It is an incredible value."
"You're struck by some kind of disease, and you're just in shock. We don't think about these things most of the time. But sooner or later you know something will happen."
That's why Tao Huang appreciates having access to Healthnetwork.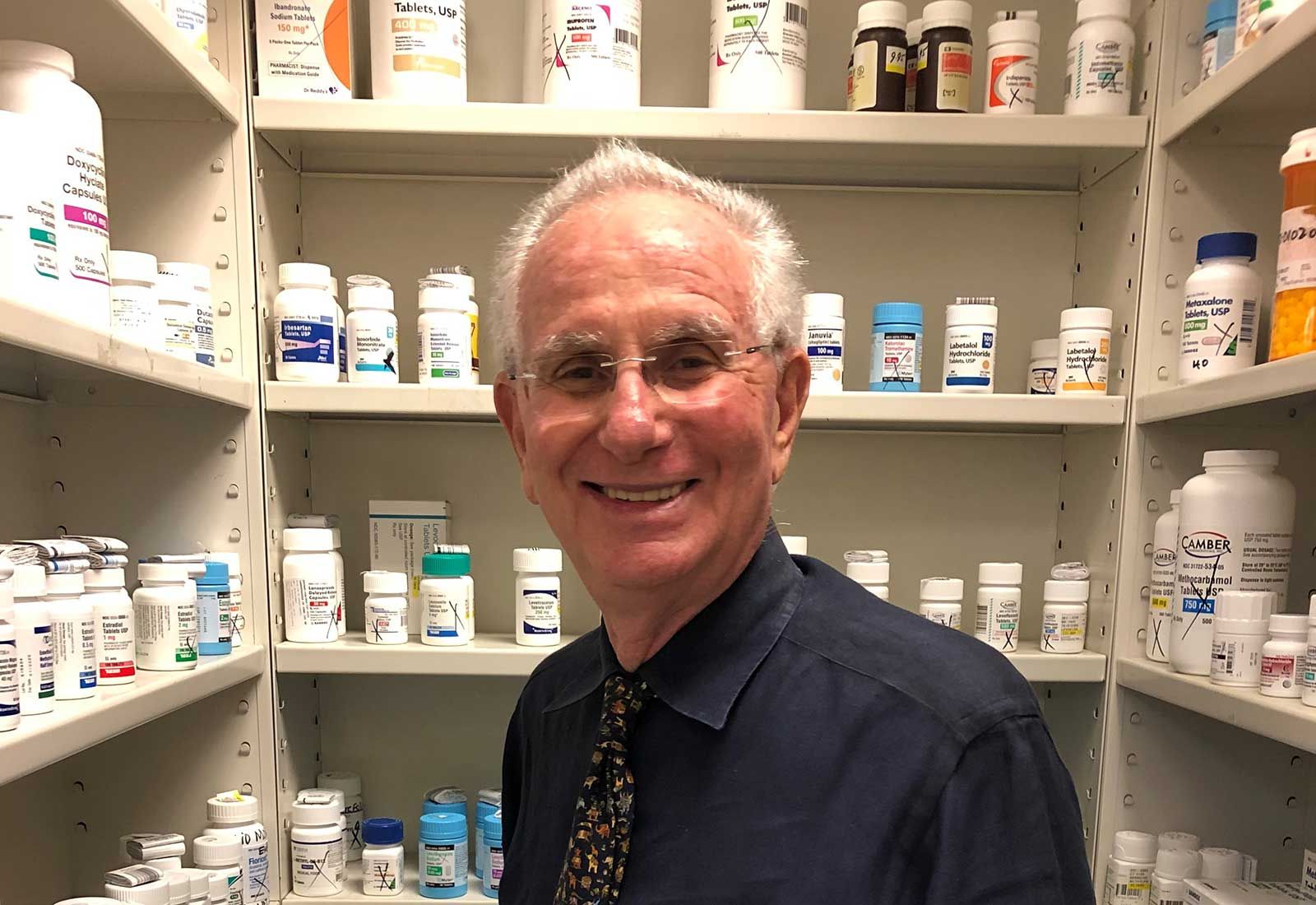 "He recommended that I cancel the cruise and see a specialist in the US right away."
On the way to a cruise originating in Reykjavík, Iceland, Gerald Geist experienced some troubling symptoms. Before joining the cruise, he consulted with an Icelandic physician who ordered several tests, even a CT scan. The physician found a tiny tumor which he suspected was cancerous.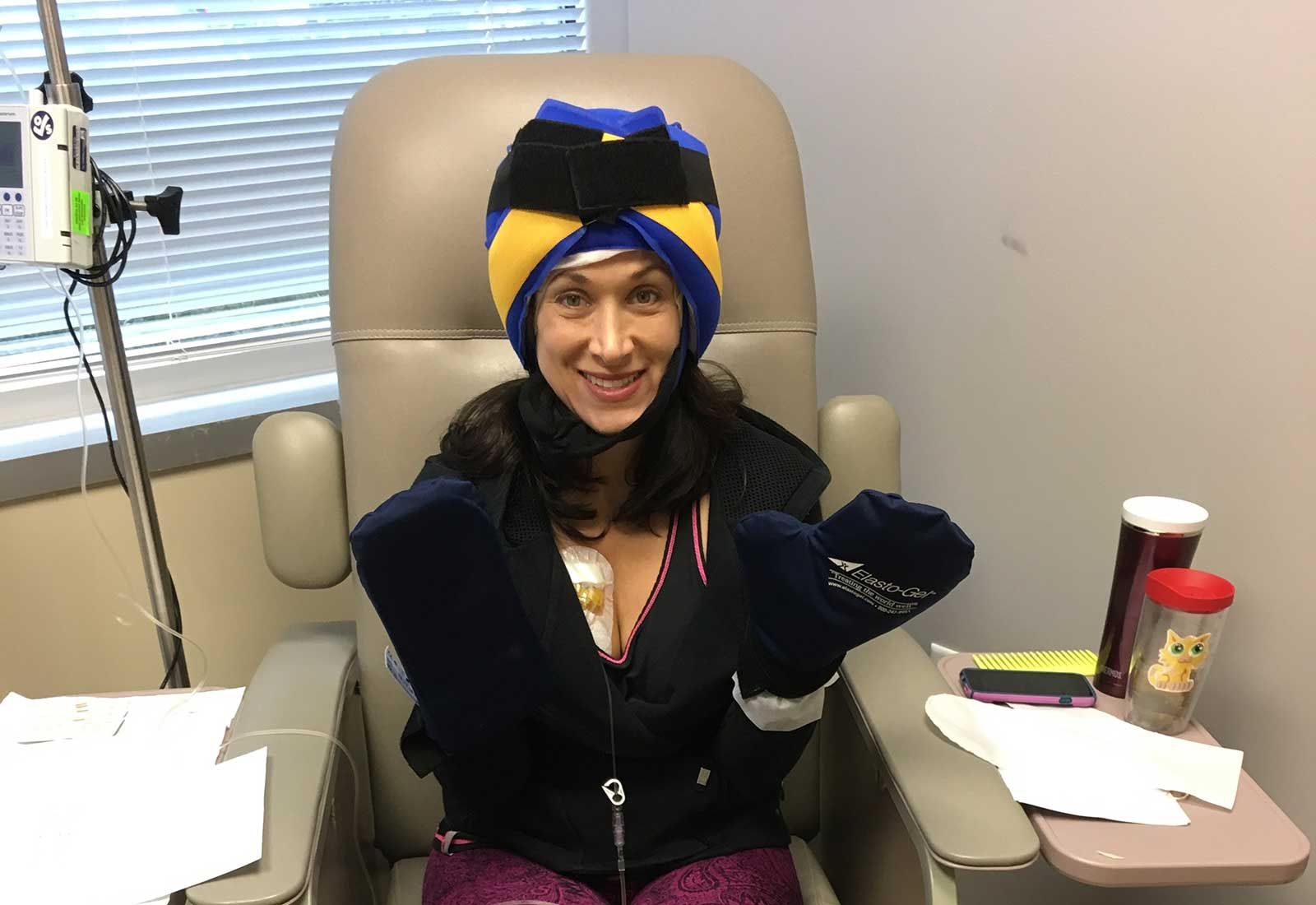 Never was Carl Vizzi more grateful for the hospital connections Healthnetwork offers than when his daughter Tara was faced with a health issue.