Testimonials
We consider it a great honor to serve as a personal health advocate for those going through medical issues, and over the years we have been fortunate to have helped tens of thousands of people.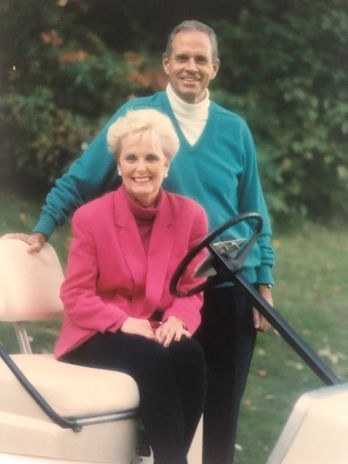 Grateful for Good Health Partners
Carole & Lawrence (Laurie) Doogel have nine children and 23 grandchildren in Michigan, Colorado and California. They take comfort in knowing that should something happen to anyone in their family – Healthnetwork is ready and able to step in with resources. Laurie shares "I believe in the good that you do and will continue to support Healthnetwork and the Boca Grande Health Clinic. Both of you have proven to be an important contributor to the health of our family!"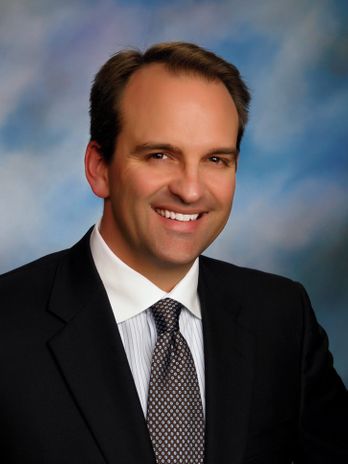 From Hopeless to Hopeful With Long-Haul COVID
Michael Stoltzfus was diagnosed with COVID 19 in June 2020 and had a difficult course that involved lung and nerve damage. Fortunately, Michael started showing signs of recovery between October and December of 2020 but started experiencing relapses caused by emotional triggers from work and family life. His relapses typically began with headaches, followed by extreme fatigue. These long haul COVID relapses started occurring monthly.
Watch our video to see lives changed by access to the best medical care!