Testimonials
We consider it a great honor to serve as a personal health advocate for those going through medical issues, and over the years we have been fortunate to have helped tens of thousands of people.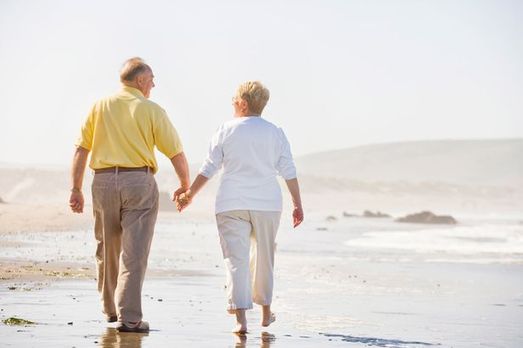 This is Why You Need a Second Opinion
"The access and support you provide is a privilege I don't take lightly. I am so appreciative of what you did for my wife. You will have my support for as long as I can give it!"
"From January through March, my wife endured a lot. She saw five different physicians and had countless scans, MRIs and appointments. When one of the specialists speculated that she had amyotrophic lateral sclerosis (ALS), our world came crashing down. I couldn't imagine we would ever resume our normal life again."
When you get a life-changing diagnosis like that, you want a second—or third or fourth—opinion. We can help you get that.
Click here to read their story.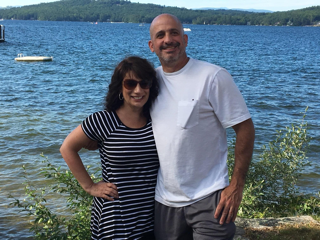 "I just celebrated one year of being cancer-free. Life does not get better than this! 
"COVID-19 is making us live differently now– but for me I am concentrating on the living part of life. I can't say enough about the caring and compassionate people who were part of my story. Healthnetwork, it all started with you, and because of you I have many more tomorrows."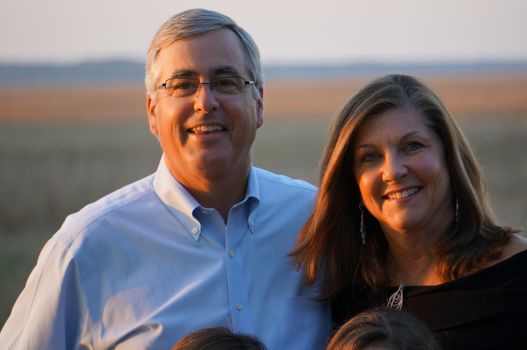 "It's only brain surgery"
Jeff and Debbi Kimball know better than anyone how a second opinion can be critical.
Before having surgery for a chronic pain condition called trigeminal neuralgia, Jeff used to joke with his kids, "It's only brain surgery. What's the big deal?"
But of course it was a big deal. And despite having a good rapport with his local physician, Jeff felt it would be wise to get a second opinion for such a major procedure.
Watch our video to see lives changed by access to the best medical care!