Testimonials
We consider it a great honor to serve as a personal health advocate for those going through medical issues, and over the years we have been fortunate to have helped tens of thousands of people.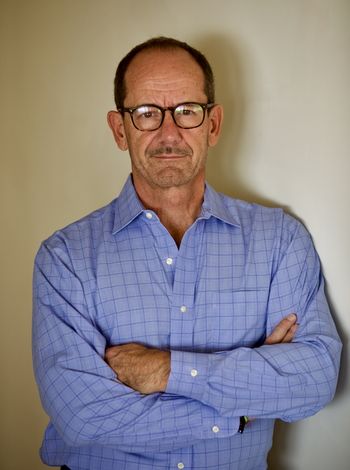 "Bespoke concierge service—this is how medicine should be!"
Fred wasn't surprised to hear he needed back surgery. But the severity of the surgery being suggested took him aback. If he had to do this, he wanted the best, and he started looking around for other options.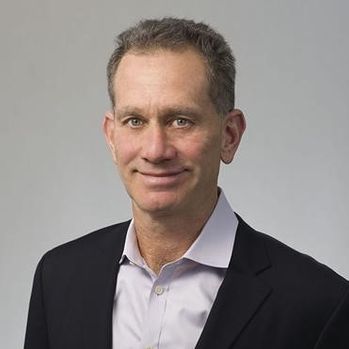 "You get the benefit of a specialist opinion without the hassle of leaving your home."
"I was relieved to not have to travel, but I still had some concerns. I'm pretty comfortable with technology, so I wasn't too worried about that aspect of it. But it was hard to imagine how I would be able to provide the physician with all the advanced information he would need in order to give me the level of consultation I really wanted."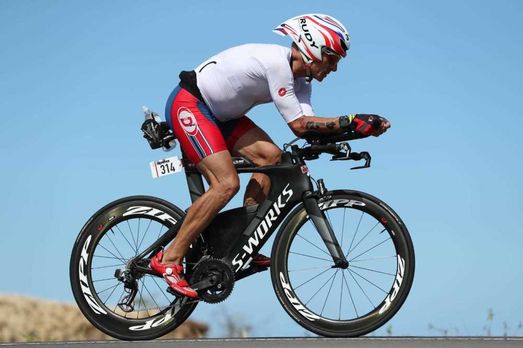 "... I needed to see a cardiologist – but I want an athlete's cardiologist."
"I had resigned myself to stop racing if that was the conclusion Dr. Phelan came up with. That was how much I trusted his expertise. I knew I was in the best place for me – just like the signs all say at Cleveland Clinic --#1 in Cardiac care for 23 years."