Testimonials
We consider it a great honor to serve as a personal health advocate for those going through medical issues, and over the years we have been fortunate to have helped tens of thousands of people.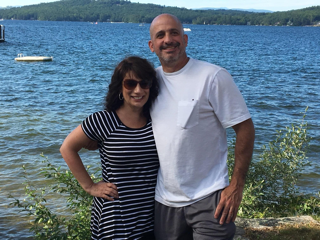 "I just celebrated one year of being cancer-free. Life does not get better than this! 
"COVID-19 is making us live differently now– but for me I am concentrating on the living part of life. I can't say enough about the caring and compassionate people who were part of my story. Healthnetwork, it all started with you, and because of you I have many more tomorrows."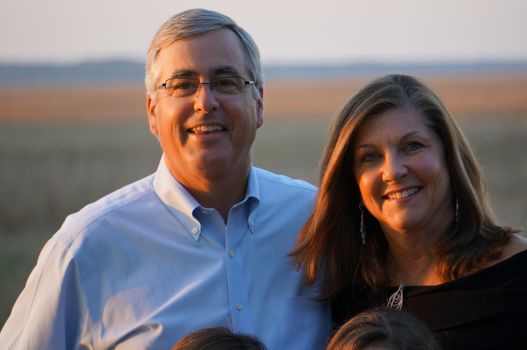 "It's only brain surgery"
Jeff and Debbi Kimball know better than anyone how a second opinion can be critical.
Before having surgery for a chronic pain condition called trigeminal neuralgia, Jeff used to joke with his kids, "It's only brain surgery. What's the big deal?"
But of course it was a big deal. And despite having a good rapport with his local physician, Jeff felt it would be wise to get a second opinion for such a major procedure.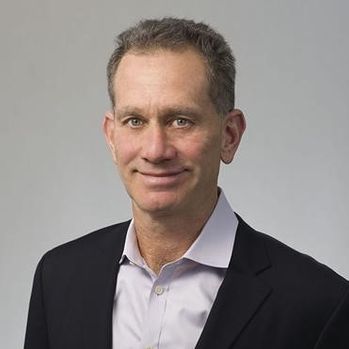 "You get the benefit of a specialist opinion without the hassle of leaving your home."
"I was relieved to not have to travel, but I still had some concerns. I'm pretty comfortable with technology, so I wasn't too worried about that aspect of it. But it was hard to imagine how I would be able to provide the physician with all the advanced information he would need in order to give me the level of consultation I really wanted."
Watch our video to see lives changed by access to the best medical care!