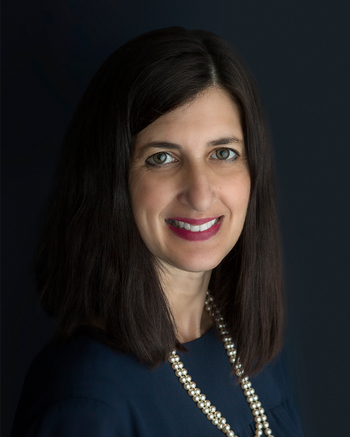 Jennifer Donnellan
Jennifer Donnellan joined Healthnetwork in 2017. After years of experience in program development and fundraising at various non-profit organizations, Jennifer's desire to learn more about the healthcare field led her to join Healthnetwork.
A graduate of Lesley University in Cambridge, MA and a native of Rye, NY, Jennifer has lived in Boston, New York, Cincinnati and the Cleveland area. Jennifer's professional experience includes positions at advertising agencies, United Way, March of Dimes and two public television stations. A caring, compassionate, lifelong learner, Jennifer is currently enrolled in Graduate School studying nonprofit management.
Jennifer resides in Chagrin Falls with her husband, children, and cats. In her spare time, she enjoys biking, walking, volunteering at her children's schools and at Geauga Humane Society-Rescue Village.