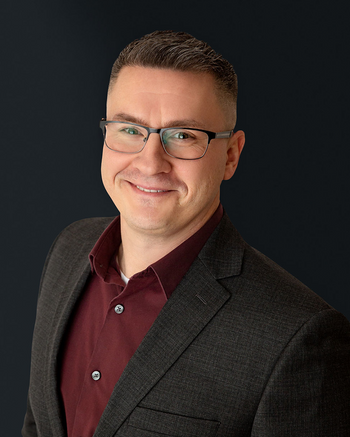 Gary Boris
Gary Boris joined Healthnetwork Foundation in November of 2022. Prior to Healthnetwork, Gary spent 4 years as a Director of Operations with ReBiz, a data analytics company. Before joining ReBiz Gary had a 15-year career with Sam's Club. He held various roles in the company in multiple locations across Northeast America including hourly positions, supervisor positions, and store management. What Gary appreciates the most about ReBiz and Sam's Club is the opportunities and experiences he has been able to have traveling to so many great places and learning from so many great people.
For Gary, being able to use these past experiences and make an impact in the world is personally satisfying to him. His eagerness to learn, ability to adapt, and passion for people ensure his commitment to supporting the efforts of Healthnetwork for many years to come.
Gary resides in Mentor, Ohio with his wife Lauren where you can find him taking care of his home, golfing, or on his boat when not at work.