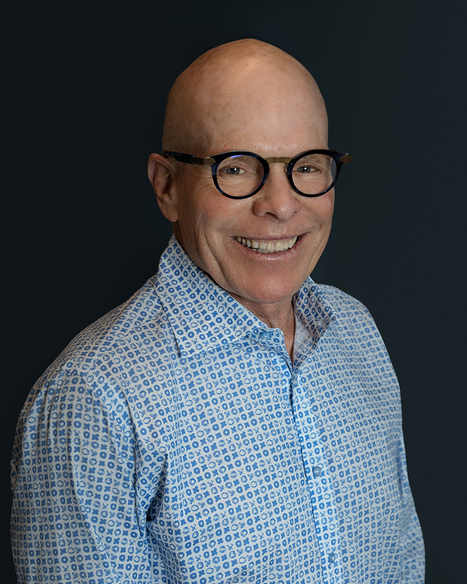 F. William "Bill" Steere
Chairman, Steere Enterprises
Bill Steere earned his BS in Economics and MBA at The University of Michigan. After 3 years working in NYC, he returned to Akron to join the company. Bill held a variety of positions and was named president in 1981 and CEO in 1984. His current priorities are to mentor his sons and successfully transition the business to the 3rd generation.
Since returning to Akron, Bill has been actively involved in the community and has held a number of leadership positions including board chairs of Akron Child Guidance, Stan Hywet Hall and Gardens, Akron General Medical Center, and Akron General Health Systems. Other boards on which he's served include The United Way, Red Cross, The University of Akron College of Business Advancement Council, YMCA, Rotary, Summit Education Partnership Foundation, AAA, and Healthnetwork Foundation.
He has been very involved with the Young President's Organization having served as chair of the Cleveland Chapter as well as being a member of YPO's International Board of Directors. In addition to his charitable work, Bill has served on the boards of numerous privately held companies.
Bill enjoys outdoor activities, traveling, and is a fitness enthusiast. He was an avid runner for more than 30 years and ran The Chicago Marathon in 1999. Although sometimes creating more stress than it relieves, he enjoys golf whenever he has the opportunity.