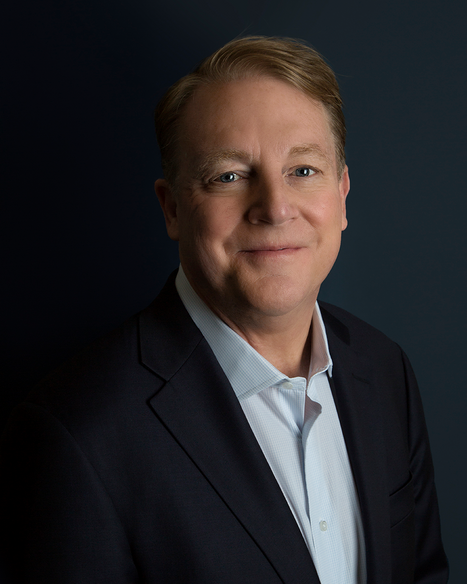 Bill Babcox
President & CEO, Babcox Media Inc
Bill Babcox is president and chief executive officer of Babcox Media Inc. and has served in this role since 1990.
Founded in 1920 in Akron, Ohio, Babcox Media is a business-to-business media and information services company serving the auto care, tire, performance, commercial trucking, powersports and enthusiast markets. Babcox publishes more than 75-industry specific print and digital properties, in addition to producing show dailies and guides for several industry-leading tradeshows. The company also offers webinars, lead generation, market research, custom content, video, list rental, data services and event media management through its Babcox Media Marketing Solutions Division.
Bill and his associates are involved in a wide variety of industry councils, boards and committees.
Locally in Northeast Ohio, Bill maintains active involvement in several community organizations. He has served as a member and the chairman of the board of directors for both the Akron General Medical Center and Stan Hywet Hall and Gardens in Akron, Ohio. He currently serves on the board of directors for The Rock & Roll Hall of Fame. He is a member and past chapter chairman of the Cleveland Chapter of YPO/WPO. He also serves on the boards of several privately held businesses.
Bill is a 1984 graduate of Denison University. He currently lives in Moreland Hills, Ohio with his wife, Patty. They have 21-year old twins in college, Bridget and Matthew.