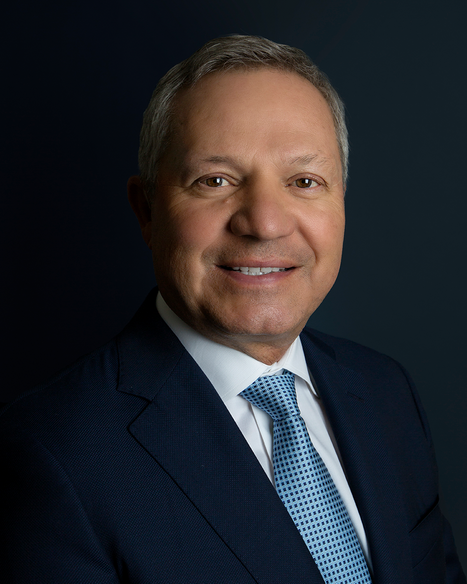 Tony Busa
Entrepreneur
Tony Busa grew up in Rocky River, Ohio and graduated from Bowling Green State University, with a BS in Industrial Management.
While attending college, Tony helped his father Rome Busa launch a company named Progressive Plastics. Progressive specialized in a newly commercialized process called Blow Molding, focusing on the emerging market of plastic bottles and containers. Early on Progressive became a market pioneer in clear plastic bottles for the personal care, food and household chemical markets.
Tony and his younger brother Duke bought the company from Rome in 1986 and grew it to one of the largest privately held Blow Molders in the country, serving numerous market niches and Fortune 500 companies. Tony served as the CEO for over 25 years until the company's sale in late 2010.
Tony has been an active member of both YPO and WPO having served on the boards of the local chapters. Currently, Tony serves on several Boards and is an active investor in numerous start-up companies.
Tony and his wife Becky are avid golfers and they split their time between Cleveland, OH and Hilton Head SC. They have two sons, Michael and Matthew and a daughter-in-law Julie.