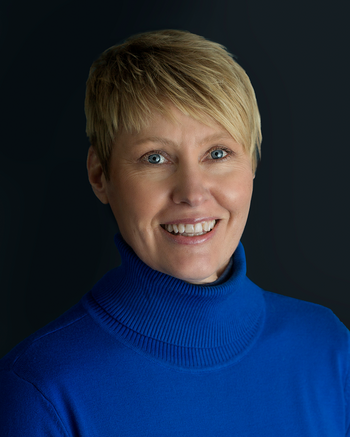 Kim Dixon
Kim Dixon is passionate for helping others navigate through difficulty and will collaborate with them to take positive action. She joined the Healthnetwork team to blend her professionalism and her compassionate listening skills to make a meaningful difference in the lives of Healthnetwork families.
Prior to Healthnetwork, she served as Executive Director of Habitat for Humanity in a Colorado mountain community. With a background in business management, she worked closely with clients, donors, and technical staff. Her most memorable business activities are those where groups were able to accomplish innovative and lasting change by working together toward a common goal.
Kim was born and raised in Southern California and has lived in New York State, Vermont, Colorado, Arizona, and Ohio. Her love of travelling has pushed her to visit all 50 states and several foreign countries. Passionate about volunteering, Kim currently is involved with a listening prayer ministry as well as a local Hospice organization. She excels in compassionate listening and encouraging others.
In her free time, Kim enjoys spending time with her husband and dogs in the lake community of Roaming Shores, Ohio. Her hobbies include hiking, bicycling, kayaking, gardening, traveling, and reading. Kim holds a master's degree in Geophysics from the Colorado School of Mines.