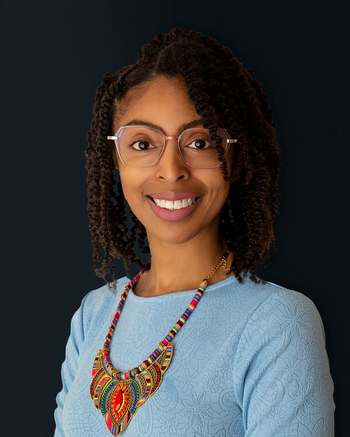 Hillary Workman
Hillary Workman joined Healthnetwork Foundation to provide support and impact the lives of those needing healthcare services. Prior to Healthnetwork, Hillary served as a Human Resources Coordinator and Employee Assistance Program Coordinator/Account Manager.
In her experience, she has connected employees, employers and agents with external resources, training, guidance, and treatment. She also lent an ear to those who needed someone to talk to about their problems. She supported people through their journey towards better mental health and sobriety. She is an expert listener and loves to provide comfort to those in need.
Hillary graduated with a BA in Psychology, Criminology, and Sociology at Cleveland State University and is working toward her master's degree.
In her free time, Hillary enjoys spending time with family, traveling, organizing/cleaning, reading, and assisting with different ministries at church including praise and worship and prison ministries. She is looking to expand her reach to those impacted by the loss of loved ones by starting a bereavement ministry as well. Her life goals include creating a space for helping those less fortunate, specifically those that are hungry, homeless, and those dealing with mental health conditions.