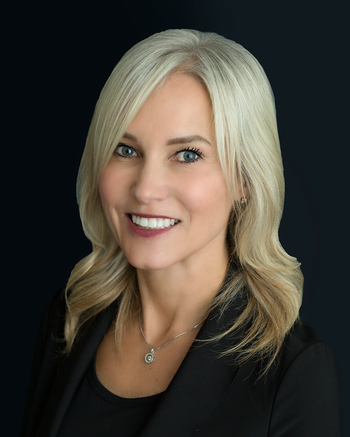 Ali Fisher
Ali Fisher joined Healthnetwork Foundation in April 2021 with over 23 years of experience in a health-related field. Most recently Ali worked with a Boston- based, Medical Aesthetic Laser company. In this role she managed staff and trained physicians throughout the Midwest. Prior to that, Ali worked at University Hospitals in Cleveland as a Medical Assistant in the Corporate Health and Executive Wellness Institute. Ironically, the doctor she was working directly with is now a Healthnetwork Service Excellence recipient!
Ali enjoys meeting and helping people and is passionate about creating trusting and meaningful relationships. Her career history and life experiences make her a great addition to the Healthnetwork team.
Ali has three adult children and a granddaughter. She loves being outside -- riding bikes, rollerblading, kayaking and walking her Goldendoodle, Lyla.