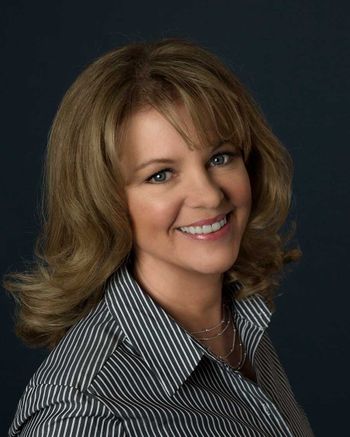 Suzi Casey, RT CT
Suzanne Casey (Suzi) joined Healthnetwork Foundation after working in the healthcare field for 28 years, primarily as a CT Scan technologist. Her years helping patients through trauma, illness, and healing has not dampened, but rather increased her desire to assist patients in any way she can. Her sensitivity to others' needs drives her passion to help others in difficult situations. She feels grateful to be able to navigate those in need to hospitals that can provide hope and doctors that can provide expert care.
Suzi believes strongly in medical research and that giving back is so essential to help improve the "tomorrows" for everyone. She gives back to her beloved patients by donating magazines and coffee table books to those awaiting radiology procedures at a local hospital. She also began Story Sounds, a self-funded project providing portable CD players and books on CD to oncology patients who have extensive stays at the hospital. She knows how tired a patient can be – too tired to hold a book, a computer, or a phone. She believes a book on CD can transport a patient away from their own story and into another world. She has had a lot of positive feedback from patients looking for just that.
Suzi's ability to adapt to changing circumstances, her patient-centered work history, and raising her children has reinforced her empathetic nature. She believes that when health concerns arise, we all feel a level of fear and uncertainty no matter who we are, and she is proud to be able to help those who call Healthnetwork.