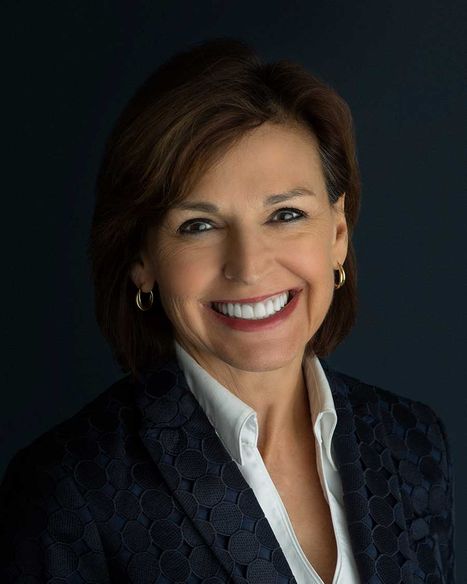 Susan Locke, M.D.
Medical Director
Susan Locke, M.D., is board certified in both Internal Medicine and Psychiatry. She received her undergraduate degree from Yale University and her medical degree from Cornell University Medical College. Dr. Locke completed her internal medicine training at University Hospitals of Cleveland and her psychiatry training at Cleveland Clinic.
She has a wide range of experience including being a private practitioner of internal medicine and psychiatry, staff physician at Cleveland Clinic, teacher of medical students and residents, medical consultant as well as an educational speaker for a major pharmaceutical company. Dr. Locke is active in a number of non-profit boards and currently serves as Vice-President of the board of trustees of Hopewell Therapeutic Farm.
Dr. Locke is married to Todd Locke, M.D., a concierge physician practicing in Cleveland. She has two children, Alex who works for Christie's Auction House in New York City and Annie who works for Newell Products in Charlotte, NC. In addition to working at Healthnetwork, Dr. Locke is busy with volunteer activities, loves spending time with her husband, children and her dogs and enjoys playing tennis and reading.