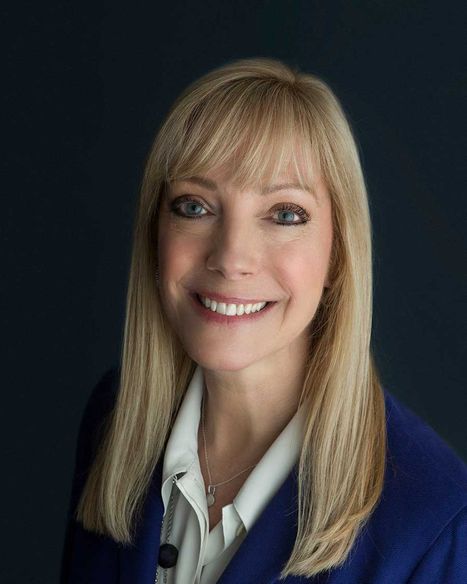 Stephanie Tokar
Medical Coordinator
Stephanie Tokar has rich experience in the healthcare field, having worked in several leading hospitals, including the University of Pittsburgh School of Medicine and University Hospitals of Cleveland. She has also worked with organizations serving the special needs communities.
Stephanie is a graduate and of the University of Pittsburgh, with a Bachelor's of Science in Organizational Psychology and a minor in Business/Marketing. Her diverse background and interest in health and wellness allows her to provide helpful insight and compassionate support.
In her spare time Stephanie is a Certified Personal Trainer and loves spending time with her family, friends and being outdoors.