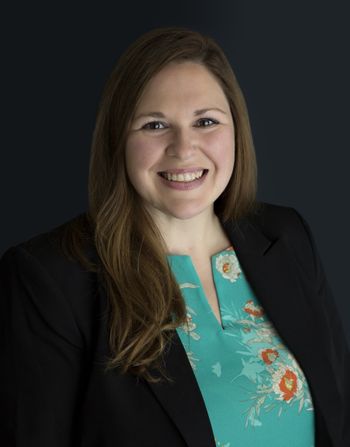 Samantha Ramsey, RN, MSN
Samantha Ramsey, RN MSN, joined Healthnetwork Foundation as the Clinical Manager in 2021. Her nursing career includes specializing in critical care and cardiology where she spent 10 years working as an open-heart critical care nurse before transitioning to caring for patients with heart failure, abnormal heart rhythms, rare vascular diseases and other serious cardiac conditions. Most recently, she was a research coordinator at University Hospitals focusing on heart valve studies and heart failure devices.
Samantha joined Healthnetwork because their mission aligns with her passion for education, quality care and patient advocacy. She graduated from Western Governors University with a master's degree in Nursing, focusing on Leadership and Management. She lives in Gustavus, OH, with her husband and their Chesapeake Bay Retriever. She enjoys cooking, travelling, camping, and going on road trips with her husband on their motorcycle.