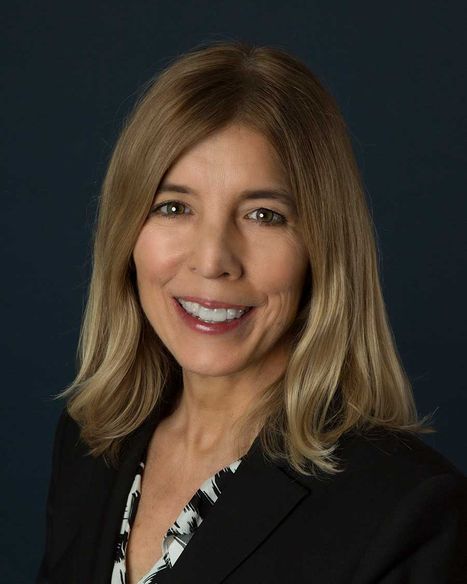 Kim Snell
Project Coordinator
Kim Snell joined Healthnetwork Foundation in 2018 with over 15 years' experience as an administrative assistant. Prior to Healthnetwork, Kim was an executive assistant to the provost at Cleveland State University and an international sales assistant at iDesign, a housewares design company.
Kim is originally from New Mexico and graduated from Arizona State University with a Bachelor of Science Degree in Physical Education. She worked as a personal trainer in New York City before shifting gears to focus on her family. Her love of fitness and healthy lifestyles have always been central in her life. She is grateful for the opportunity to use her administrative skills, her love of health and her desire to continue helping others at Healthnetwork Foundation.
Kim and her husband live in Chagrin Falls, Ohio. They raised 4 children together and adopted their youngest child from China. They are also loving their new role as grandparents! Kim is active in her church ministry and leads the teen ministry with her husband. Her favorite activities are hiking in the nearby Metroparks, biking, traveling, and spending time with family.