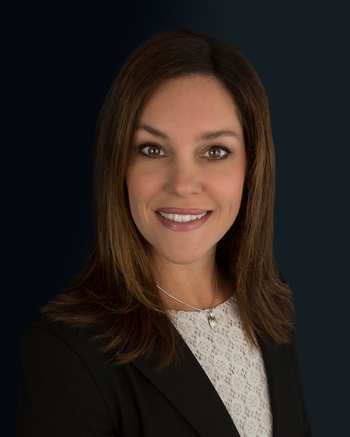 Kim Kotora, MBA, BSN, NE-BC
Kim Kotora joined Healthnetwork Foundation in August 2019 with over 19 years of experience in the healthcare field and 16 years in various nursing leadership roles. Most recently, Kim served as Senior Director of Nursing at Cleveland Clinic. In this role she was responsible for nursing operations, the clinical practice of registered nurses and medical assistants and all functions of care coordination and transitions of care across the continuum.
Prior to that, Kim served as System Senior Director of Nursing for the Harrington Heart and Vascular Institute at University Hospitals of Cleveland (UH). During her 15-year tenure at UH she supported all adult acute and critical care inpatient areas at the main campus and co-led the health system's best practice collaborative. She is most proud that all the inpatient areas that reported to her achieved and sustained the Beacon Award for Excellence. This national designation recognizes caregivers in stellar units whose consistent and systematic approach to evidence-based care optimizes patient outcomes. Units that receive this national recognition serve as role models to others on their journey to excellent patient and family care.
Kim is inspired by the Healthnetwork mission and the opportunity to utilize her leadership aptitude and clinical knowledge to support and continuously improve medical coordination. Kim graduated with a bachelor's degree in the Science of Nursing from Cleveland State University, a master's in Business Administration from Lake Erie College and is working toward her doctorate. She lives in Aurora with her husband and two children. She enjoys cooking, running and reading.