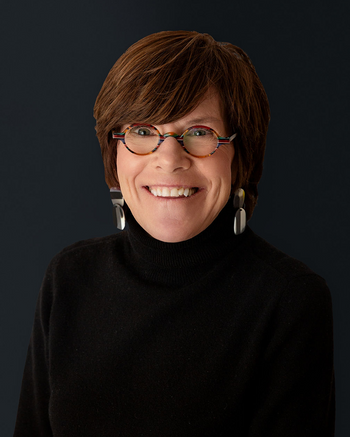 Julie Rogers
Julie joined Healthnetwork in January 2023 with extensive experience in healthcare. Most recently, Julie was a Global Health International Visitor's team member at Cincinnati Children's Hospital Medical Center. Working with the U.S. State Department, Julie guided international doctors, researchers, and their families through the complex Visa process and made it possible for them to join the CCHMC team. As importantly, she helped applicants from all corners of the world, assimilate to American life.
Previously, Julie served as Fellowship Coordinator in Pediatric Urology, and Program Coordinator in Pediatric Surgery where she managed the complex scheduling needs for patients requiring multidisciplinary services.
In her free time, Julie enjoys walking, cycling, and anything related to fitness. She also loves to learn about new cultures and is a documentary film enthusiast.