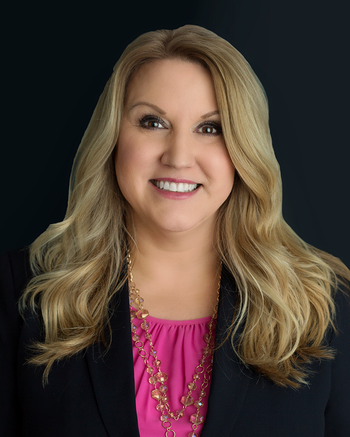 Betsy Goodrum
Betsy Goodrum joined Healthnetwork Foundation to be of service to others. She has personally experienced the challenges of navigating healthcare and is motivated to help our members with their health-related needs. Betsy is passionate about customer experience and building relationships. She believes our purpose in life is to help one another. Her work and volunteer experiences reflect a passion for people, commitment to exceptional service, and her natural ability to connect with others and build lasting relationships.
Betsy currently serves on the nonprofit Board for Peace by Piece, Cleveland, and volunteers time with hospice and cancer patients. She has experience working with clinical trials and is certified by the National Institute of Health in Good Clinical Practice for Research.
She lives in Concord and is a native Clevelander. She received her Bachelors' degree in Business Administration (in Marketing) from Cleveland State University. When she isn't working and volunteering, she enjoys spending time with her husband, two daughters, and their dog, Niko.