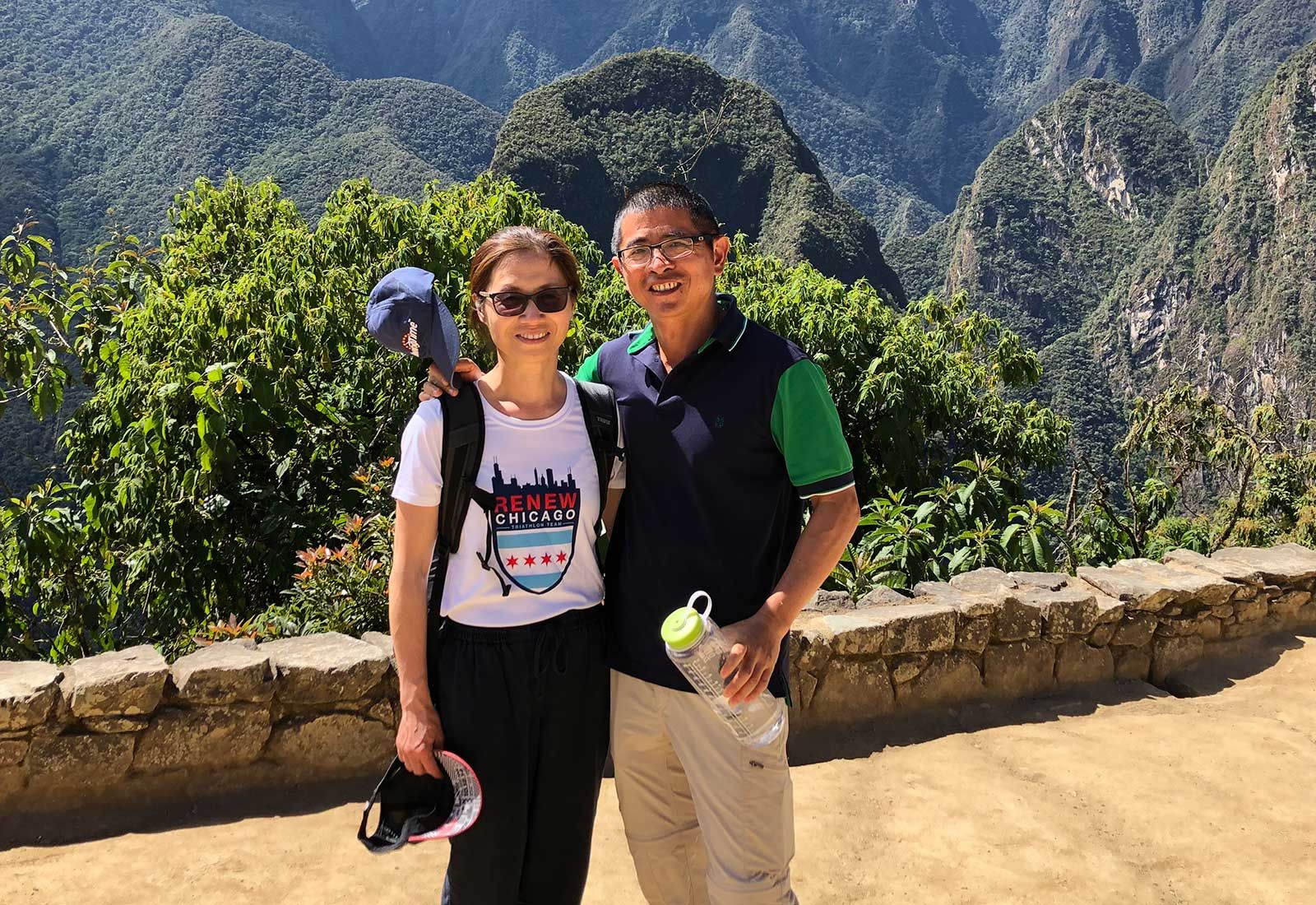 Tao Huang
"Sooner or later everyone needs help. To have a phone number you can just call and get help—that is a big deal."
Tao Huang knows about risk. In his early 20s he left his home in China for graduate school in Milwaukee, Wisconsin. Today, as an entrepreneur and venture capitalist, he constantly weighs risks and benefits.
But when it comes to health, Tao would prefer to avoid taking risks.
"You're struck by some kind of disease, and you're just in shock," he says. "We don't think about these things most of the time. But sooner or later you know something will happen."
That's why Tao appreciates having access to Healthnetwork.
"Most people don't have access to a network like this. It is an incredible value."
Tao learned about Healthnetwork through his Chicago-based Vistage group. His first call was on behalf of his sister.
"She'd spent years trying to find out what was wrong," he remembers. "I connected her to Healthnetwork, and within a week or two they found her the right doctor. It was tremendously helpful."
Then, out of the blue, a good friend was diagnosed with cancer. He was healthy and only in his 40s. Again, Tao connected his friend with Healthnetwork. Within two days he had help. He has since recovered and today is cancer free.
"You can imagine the huge relief," says Tao. "Now he is a loyal supporter of Healthnetwork."
Tao, too, donates to Healthnetwork as a GOLD supporter and with additional generous contributions like a $25,000 gift for Healthnetwork's 25th anniversary celebration in 2017.
"There are so many places that need and want support," he says. But for Tao, giving to Healthnetwork is an easy decision. It's all benefit, no risk. "Sooner or later everyone needs help. To have a phone number you can just call and get help—that is a big deal."
Tao Huang
Managing Partner at Range Light, LLC
Chicago, Illinois
Healthnetwork GOLD Supporter