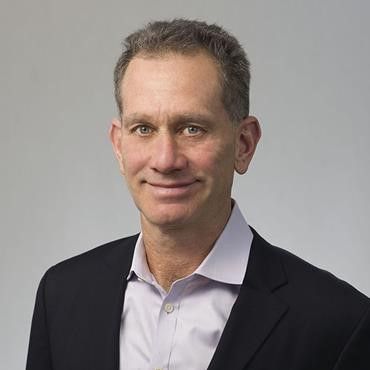 Steve Rothbloom
CEO & Founder, ComputerShare | New York, NY
"I had an appointment scheduled for March 18, 2020 with a specialist in another state. It wasn't something I'd call urgent, but it is extremely important to me. I have a big decision to make, and I was looking forward to getting the information and advice from this expert Healthnetwork had connected me with.
But as my appointment drew nearer, COVID-19 was breaking out and companies were starting to limit travel. I realized it was going to be difficult, perhaps dangerous, for me to fly as planned.
I'd heard about telemedicine, but never done a virtual doctor's visit myself. Since Healthnetwork was how I got the appointment in the first place, I figured I would ask them if it might be possible to do the consultation virtually.
Immediately, they were 100 percent up for making it happen.
I was relieved to not have to travel, but I still had some concerns. I'm pretty comfortable with technology, so I wasn't too worried about that aspect of it. But it was hard to imagine how I would be able to provide the physician with all the advanced information he would need in order to give me the level of consultation I really wanted.
But it worked out! Actually, it was perfect. It took a little extra effort to make sure all the information was gathered in time. But the appointment itself was as good as any personal direct visit could be. I got all my questions answered. All of them.
And as it turns out, you really don't need any technological experience. The directions and the support are there. It's extremely simple. Plus, with the Healthnetwork Medical Coordinators, you basically have a personal coach to walk with you through the whole process.
I'm relatively new to Healthnetwork, but so far everything about this organization has impressed me—the charitable aspect of their work, what they offer their members, their connections, the speed, the mission they have, the personal care and attention they provided me. Everything is truly excellent. I'm recommending it to other colleagues every chance I get.
And as for telemedicine, my experience was so positive, I might be taking advantage of it even after all this COVID-19 stuff settles down. You get the benefit of a specialist opinion without the hassle of leaving your home. Why not?"