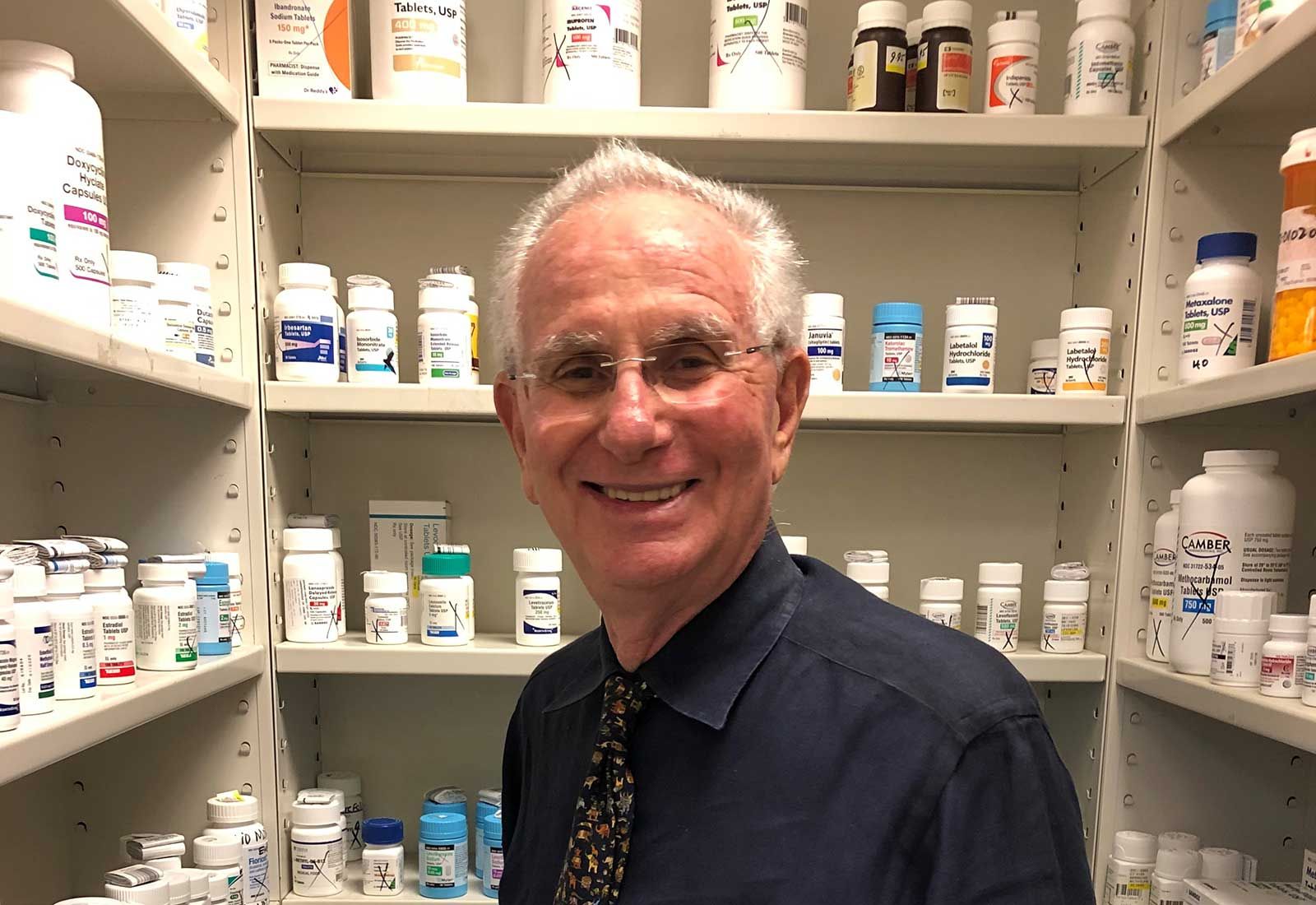 Gerald Geist
On the way to a cruise originating in Reykjavík, Iceland, Gerald Geist experienced some troubling symptoms. Before joining the cruise, he consulted with an Icelandic physician who ordered several tests, even a CT scan. Upon reviewing the tests, the physician found a tiny tumor which he suspected was cancerous.
He recommended that I cancel the cruise and see a specialist in the US right away. I did exactly what he said and booked my flight for New York landing on Monday.
Because I am a Founder Society member at Baptist Health South Florida, I called there first for advice on how to get to Memorial Sloan Kettering Cancer Center. The Baptist liaison reminded me of my connection to Healthnetwork and said 'this is exactly what they do – every day.'
On Friday, I spoke with Whitney, a Healthnetwork Medical Coordinator, and alerted her to the urgency of my situation. She reassured me that she would do everything she could to connect me with MSKCC quickly.
Remarkably I had an appointment Monday just as I had hoped.
My experience at MSKCC was great – you couldn't ask for better, considering the circumstances.
The speed in which this appointment came together greatly relieved my anxiety. Healthnetwork has such an efficient way to get things done quickly.
I am confident of the care I received, and I am so grateful for Whitney who made this connection and rapid appointment possible. She really deserves credit for a job well done.
Gerald Geist R.PH.
Pharmacist, Baptist Health South Florida
Miami, Florida
Healthnetwork GOLD Supporter